How to get to Lille
Tips for your journey
Travelling to Lille
Lille's two train stations are located in the city centre and are served by both the subway and the tram. The airport The Lille-Lesquin International Airport is located about 10 km from the city centre.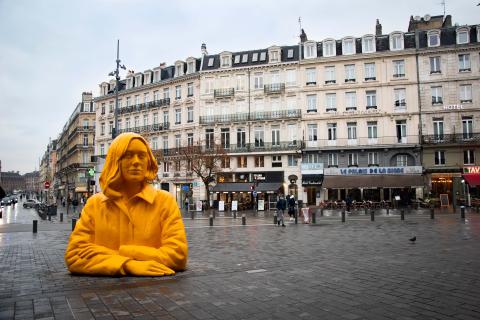 By Train
Lille has two train stations, Lille Europe, which is connected to the Eurostar service to London and Brussels as well as TGV service to Roissy Airport, Paris and all major French cities, and Lille Flandres, which is connected with TER regional trains and direct TGV service to Paris.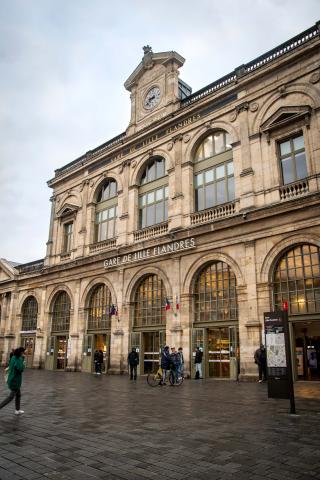 By Airplane
There are flights to Lille from several places in France, Spain and Portugal, but most of Europe is not directly connected to Lille by plane. The most popular route is via Paris, from which are regular trains available to Lille. The train ride from Paris to Lille takes about 1 hour.
If you are flying to Lille-Lesquin International Airport, shuttle services from the airport to the city centre (bus stop sign "Liaison aéroport" in front of the Euralille shopping centre) are available.
How to get to ESPOL
The nearest bus stop is Colbert and Rue du Port, with bus lines 15, L5 and CITL stopping there. The closest Metro station is Cormontaigne, which is served by the M2 subway service.
Show on maps
Getting around Lille
Ilevia is the public transport service in Lille. It has 2 automatic metro lines (M1 and M2), 2 tram lines (Ligne R Roubaix and Ligne T Tourcoing) and many bus lines.
Rates:
A single ticket (trajet intégré) costs about 2,09 €. It is a 1-hour ticket and includes returns as well.
A day ticket (pass 1 jour) costs about 4,64 €, and a 2-day ticket (pass 2 jour) 8,45 €.
Included in those rates are the bus, metro, tramway and TER networks in the area of European Metropolis of Lille (MEL).