Graduate Forum Committee
Meet the elected committee of UACES Student and Early-Career Members
The Graduate Forum is run by an elected committee of UACES Student and Early-Career Members. We work together with the UACES Committee of Trustees to organise events and conferences and to represent the voice of graduate and early-career researchers within the Association as a whole. Committee members are elected by members of the Graduate Forum.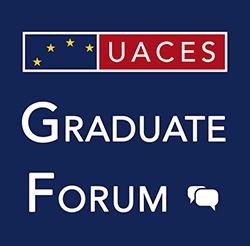 Get involved
Keen to get more involved in UACES and the Graduate Forum?
The Graduate Forum Committee includes the roles of Chair, Communications Officer, ECR Liaison Officer and two Events Officers. The elected UACES members (students or ECRs) are in office for 2 years.
We are looking for people to take on the role of Events Officer and Student Representative. Elections will take place at the Graduate Forum Conference in June. Get in touch via admin@uaces.org if you are interested in joining the committee and want to learn more.
To nominate yourself click here.
Chair
Dr Olga Litvyak, University of Vienna | @Olgaltv
"After defending my PhD in Political Science in 2019, I have been working as a Postdoctoral researcher at the Department of Communication, University of Vienna. After two years as the UACES GF Communications Officer, I have decided to stand for the role of the Chair of the UACES GF committee. I bring along my knowledge of day-to-day functioning of the committee and my experience as a PhD and Early Career Researcher, understanding the challenges and needs of the junior academics. My main aim is to continue supporting our community through the UACES GF online and offline events, and other projects."
Communications Officer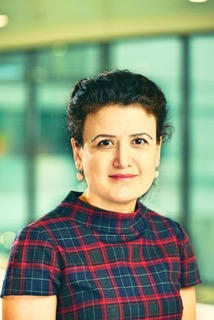 Filiz Doğan, Leiden University | @frannygl
"I am a PhD researcher at the Faculty of Governance and Global Affairs, at Leiden University. Based on my previous experience, as a project manager/specialist as well as a Chair of the PhD committee in my university department, I wanted to take up the Communications Officer role of the UACES GF committee because I like communicating with different researchers and hearing about their experiences. My aim is to create a dynamic communication network by reaching as many PhD and Early Career Researchers through various projects and activities. This way, I believe that junior researchers will find better support to overcome the challenges during their academic journey and will be able to establish stronger ties in academia in the future."
Student and ECR Representative
Niall Robb, Queen's University Belfast | @nialljrobb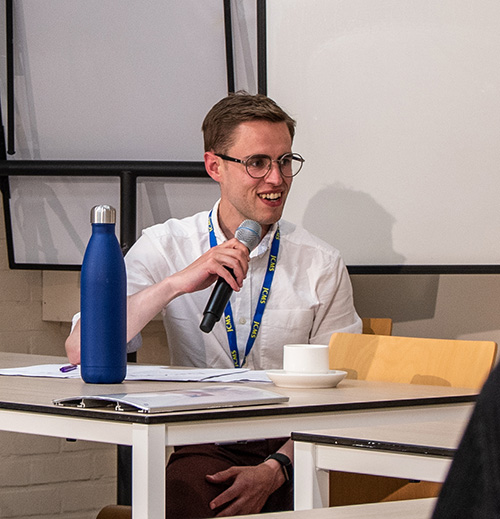 Events Officer (Joint)
Laura Gheorghiu, University of Bologna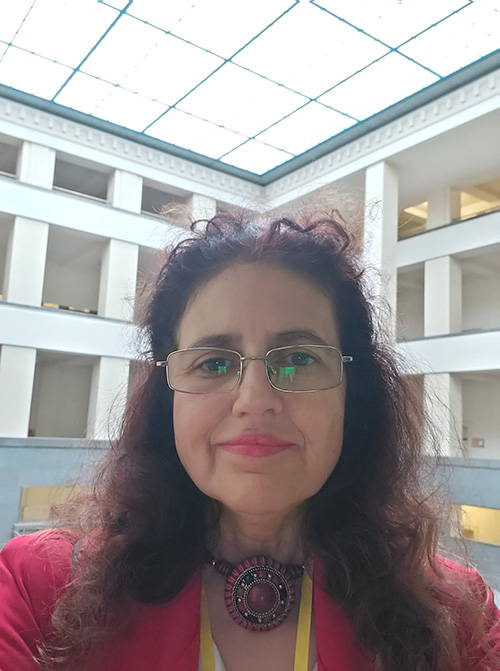 Events Officer (Joint)
Konstantinos Kanellopoulos, University of Manchester, The American University of Athens | @HolyCinnamon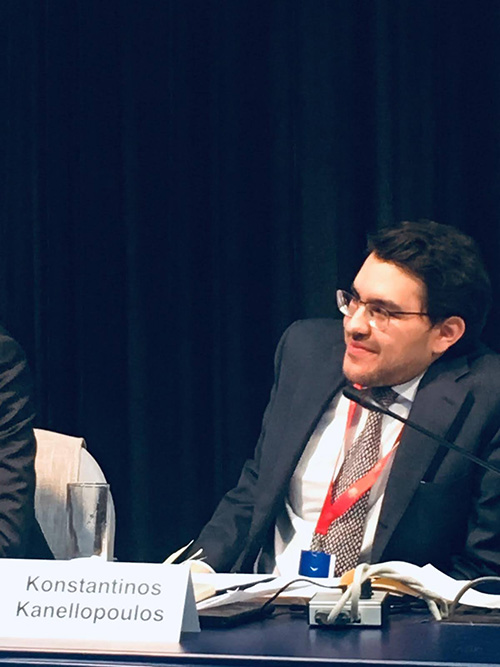 Meet the people behind the scene