Graduate Forum Committee
Meet the elected committee of UACES Student and Early-Career Members
The Graduate Forum is run by an elected committee of UACES Student and Early-Career Members. We work together with the UACES Committee of Trustees to organise events and conferences and to represent the voice of graduate and early-career researchers within the Association as a whole. Committee members are elected by members of the Graduate Forum.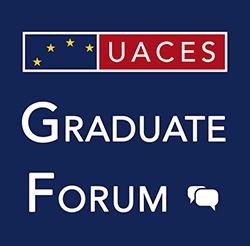 Chair
Rachael Dickson, Birmingham Law School | @rdicko
"As Chair, I oversee the work of the Graduate Forum and act as its voice on the UACES Executive Committee. I am responsible for coordinating our activities and ensuring we are representing our members effectively. You can contact me with any Graduate Forum queries, including but not limited to ideas for future activities, questions about current activities and feedback/suggestions."
JCER Liaison Officer
Lisa Claire Whitten, Queen's University Belfast | @LisaClaireWhit1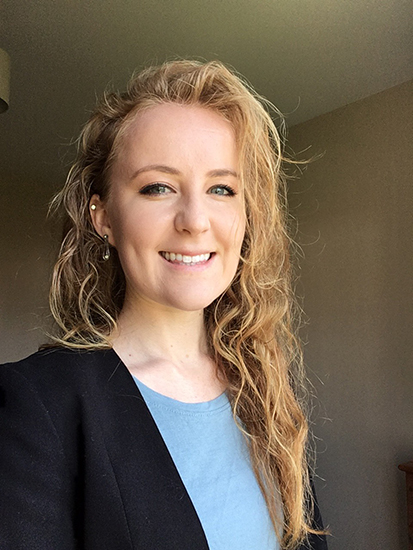 Communications Officer
Olga Litvyak, University of Vienna | @Olgaltv
"As Communications Officer, I manage the EuroResearch mailing list, co-edit blogs for Crossroads Europe and co-run the UACES GF Twitter and Facebook pages. You can reach me at uacesgf.comm@gmail.com if you have questions related to the mailing list or the GF social media, or want to share useful information about vacancies or events for postgraduate and Early Career researchers in European Studies."
Events Officer (Joint)
Carlos Bravo, IBEI - Institut Barcelona d'Estudis Internacionals / UPF Barcelona School of Management | @cbravuna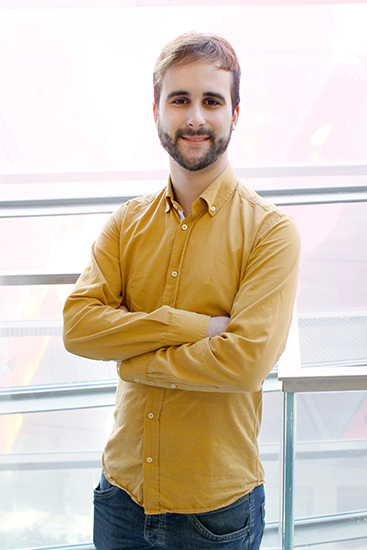 Events Officer (Joint)
Barış Çelik, School of Politics and International Relations - University of Kent | @fbariscelik
Meet the people behind the scene
Get involved
Keen to get more involved in UACES and the Graduate Forum?
The Graduate Forum Committee includes the roles of Chair, JCER Liaison Officer, Communications Officer and two Events Officers. The elected UACES members (students or ECRs) are in office for 2 years.
All positions are currently filled.