Graduate Forum Committee
Meet the elected committee of UACES Student and Early-Career Members
The Graduate Forum is run by an elected committee of UACES Student and Early-Career Members. We work together with the UACES Committee of Trustees to organise events and conferences and to represent the voice of graduate and early-career researchers within the Association as a whole. Committee members are elected by members of the Graduate Forum.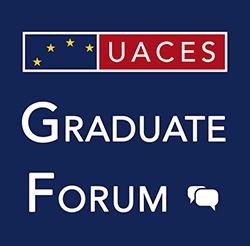 Chair
Dr Olga Litvyak, University of Vienna | @Olgaltv
"After defending my PhD in Political Science in 2019, I have been working as a Postdoctoral researcher at the Department of Communication, University of Vienna. After two years as the UACES GF Communications Officer, I have decided to stand for the role of the Chair of the UACES GF committee. I bring along my knowledge of day-to-day functioning of the committee and my experience as a PhD and Early Career Researcher, understanding the challenges and needs of the junior academics. My main aim is to continue supporting our community through the UACES GF online and offline events, and other projects."
JCER Liaison Officer
Lisa Claire Whitten, Queen's University Belfast | @LisaClaireWhit1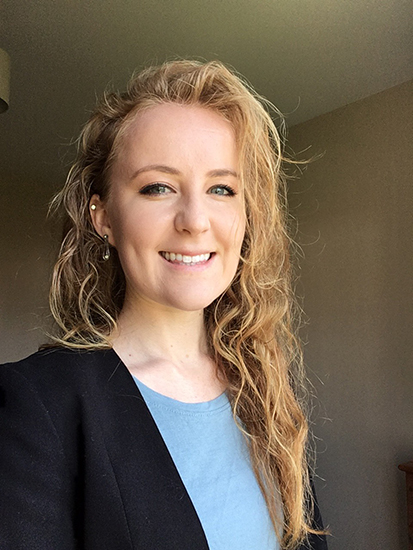 Communications Officer
Louise Wylie, University of Manchester
Events Officer (Joint)
Carlos Bravo, IBEI - Institut Barcelona d'Estudis Internacionals / UPF Barcelona School of Management | @cbravuna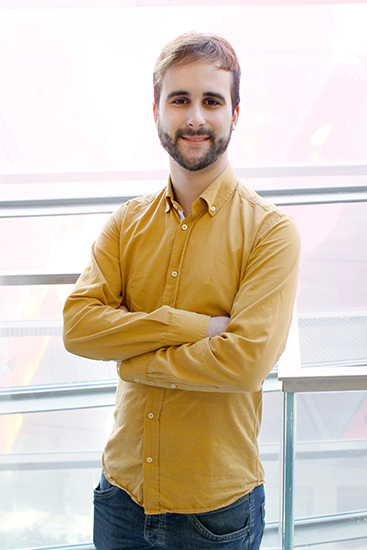 Events Officer (Joint)
Barış Çelik, School of Politics and International Relations - University of Kent | @fbariscelik
Meet the people behind the scene
Get involved
Keen to get more involved in UACES and the Graduate Forum?
The Graduate Forum Committee includes the roles of Chair, JCER Liaison Officer, Communications Officer and two Events Officers. The elected UACES members (students or ECRs) are in office for 2 years.
All positions are currently filled.