UACES Lifetime Achievement Award
Awarded annually to individuals who have made a substantial contribution to the development of European Studies
The Lifetime Achievement Award is presented to individuals who have made a substantial contribution to the development of European Studies as a discipline. The Award recognises and values all kinds of contributions to the profession, including non-traditional achievements.
2021 Recipient Dr Ann Kennard
We are delighted to announce that the recipient of the 2021 Lifetime Achievement Award in European Studies is Dr Ann Kennard.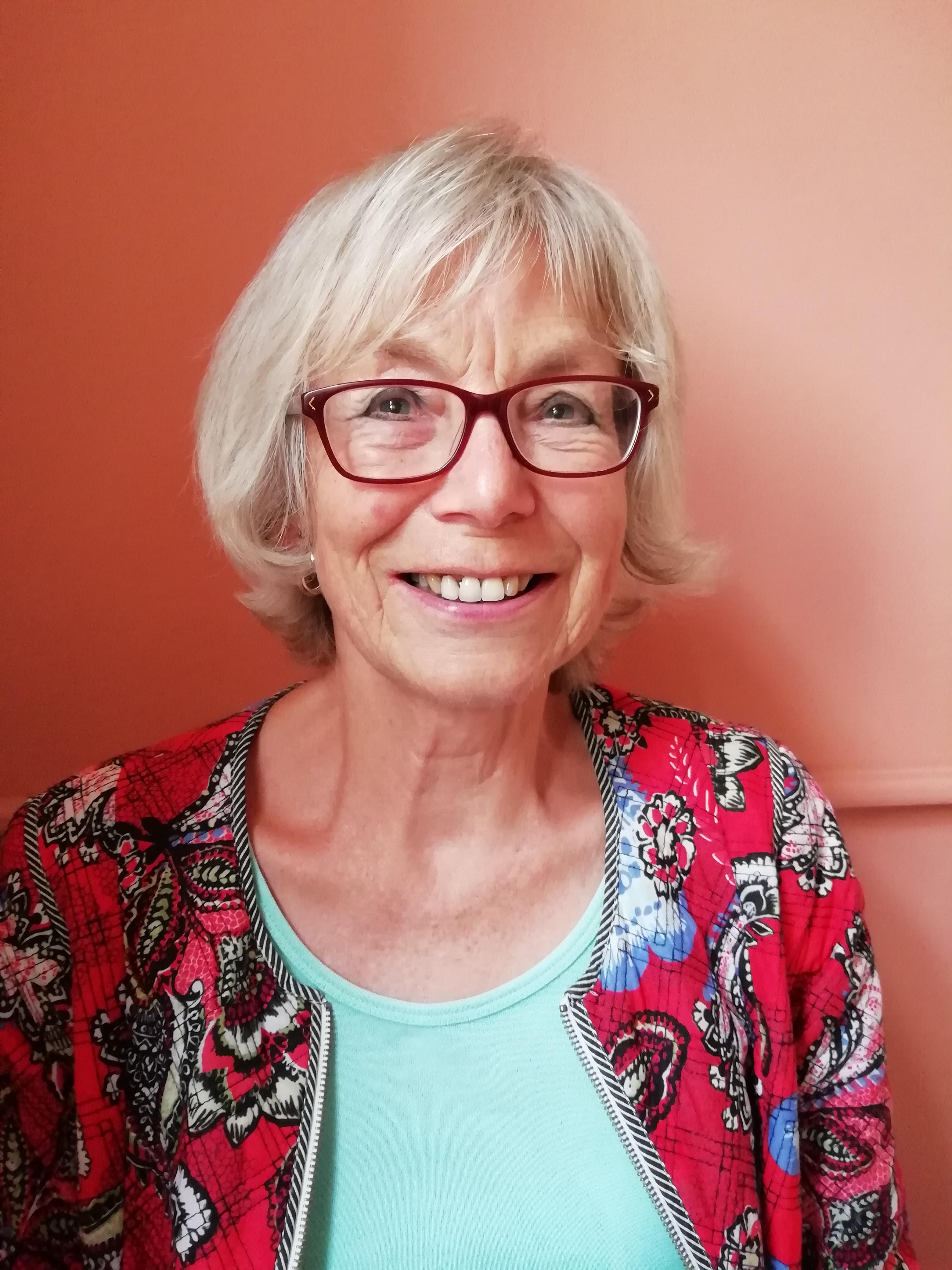 "Ann Kennard is a very worthy recipient of this award for a number of very obvious reasons - Her commitment to and support of UACES including her work with the Graduate Forum at its inception; her brilliant lecturing in European Studies which has undoubtedly stimulated many undergraduate and post-graduate students over the years; her fascinating research on borders and EU enlargement in Central and Eastern Europe; and her enthusiasm for building networks to foster closer European ties and cooperation. I am delighted that Ann's wholehearted engagement both with UACES and the wider European Studies community (particularly in CEE), since she entered academia in the mid 1970s, is being acknowledged by this award." - Dr Nicholas Startin, UACES Chair 2018-21
"I am so pleased that Ann is going to receive this award. It is so thoroughly merited not only because of important academic contributions to European Studies, and particularly her pioneering work on 'borders' and transnational cooperation, but also because of her amazing career as a practitioner who has enthusiastically and tirelessly championed and raised awareness of border regions and issues. Ann is also a wonderful person – she was one of the very first people I met at a UACES conference and instantly helped me feel at home. She is a thoroughbred European and European Studies scholar and it is hard to think of anyone who more epitomises the UACES camaraderie and spirit." - Professor Martin Dangerfield, University of Wolverhampton
"Dr Ann Kennard has been the driving force behind Bristol's twinning with Hannover for the last twenty years. She joined the Bristol Hannover Council committee as the University of the West of England representative back in 1996, and was elected its Chairperson in 2000, the year of the Hannover Expo. She visited Hannover on an 'Antrittsbesuch' in January 2001 and was warmly received by the Hannover-Bristol Gesellschaft and the Oberbuergermeister, Herbert Schmalstieg.
Ann is also the Honorary Secretary for the Bristol International Twinnings Association, the umbrella group for all seven of Bristol's twin cities and she represents BITA at the International Partnership Board for Bristol. She has taken the lead in organising the celebrations for the 60th and 70th anniversaries of the twinning with Hannover as well as regional conferences on twinning. Countless initiatives with Hannover across education, culture, sport and business owe their success to Ann's inspirational leadership.
Ann was awarded the Lord Mayor's International Medal in 2017 for her commitment to the twinning with Hannover and she continues to show the same energy and enthusiasm today." - Alix Hughes, Bristol City Council and Bristol-Hannover Council
"I recall Ann as a very good institutional citizen who supported UACES at an important time when we were beginning to grow and diversify as an organisation, working really hard for the good of UACES. Her own academic work on borders in central and Eastern Europe was an early and important benchmark for how we needed to reshape our concepts of 'European studies' in the post-Cold War world." - Professor Jo Shaw, University of Edinburgh
"Ann's work on the boundaries of the borders of Europe and the EU provided me with an early and fascinating perspective on how borders are defined, redefined and the evolving changes to their governance. Especially striking in her work – and this especially came through in her fascinating examinations of border regions – was the way that she blended history and culture and the consequent interest in the experiences and memories of peoples of border regions. Ann's interest in people wasn't just a feature of her research but in my experience was hallmark of her approach as a UACES Trustee and as a stalwart supporter of the association's conferences and workshops: always encouraging new activities and with an unbridled enthusiasm for seeing the study of Europe needing to take place outside academic settings." - Prof Richard Whitman – University of Kent
Previous Winners
Year
Year
Recipient
Recipient
Recipient
Geoffrey Edwards
Recipient
Wolfgang Wessels
Recipient
Michael H Smith
Recipient
Beate Kohler Koch
Recipient
William Paterson
Recipient
Helen Wallace and William Wallace