UACES Doctoral Training Academy
The UACES Doctoral Training Academy is an annual event aimed at PhD Researchers and Early Career Researchers in the field of European Studies. The event offers 50 academics the chance to enhance their careers for free.
This year's event will cover Teaching & Learning at the University of Surrey.
Go to event page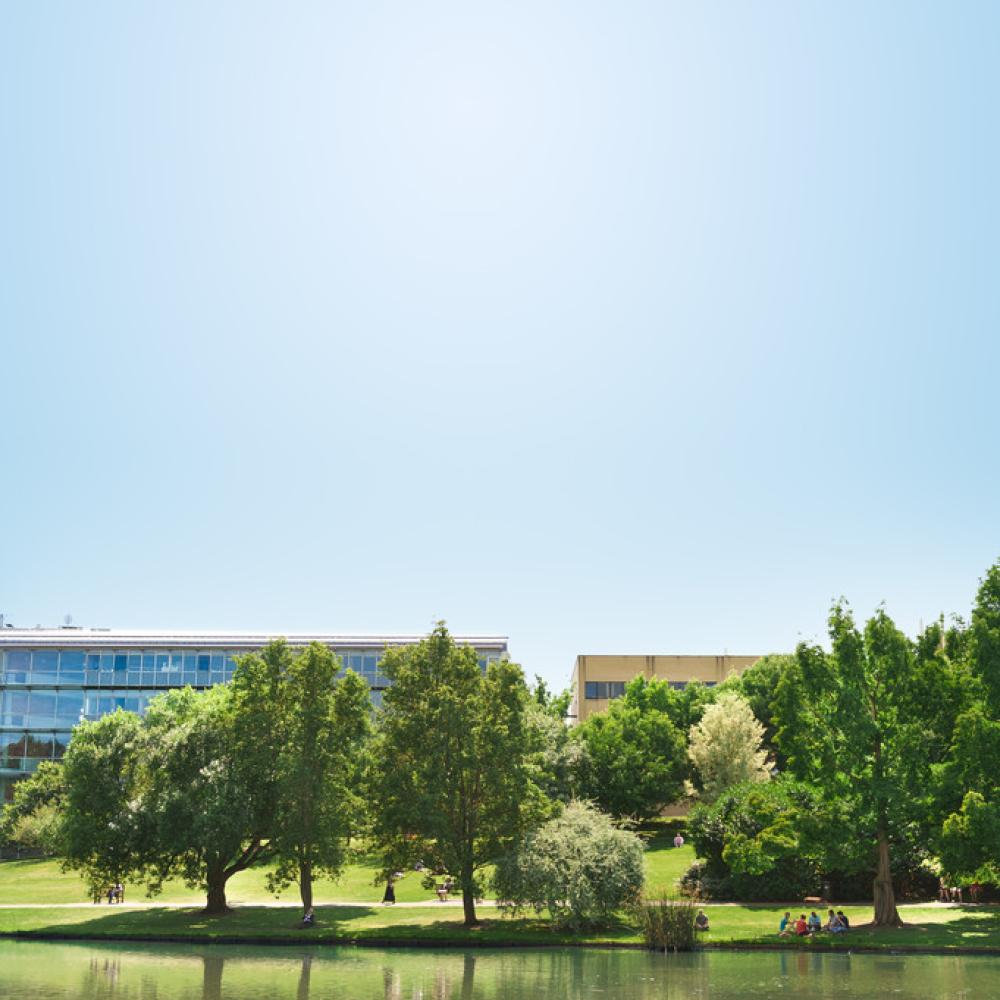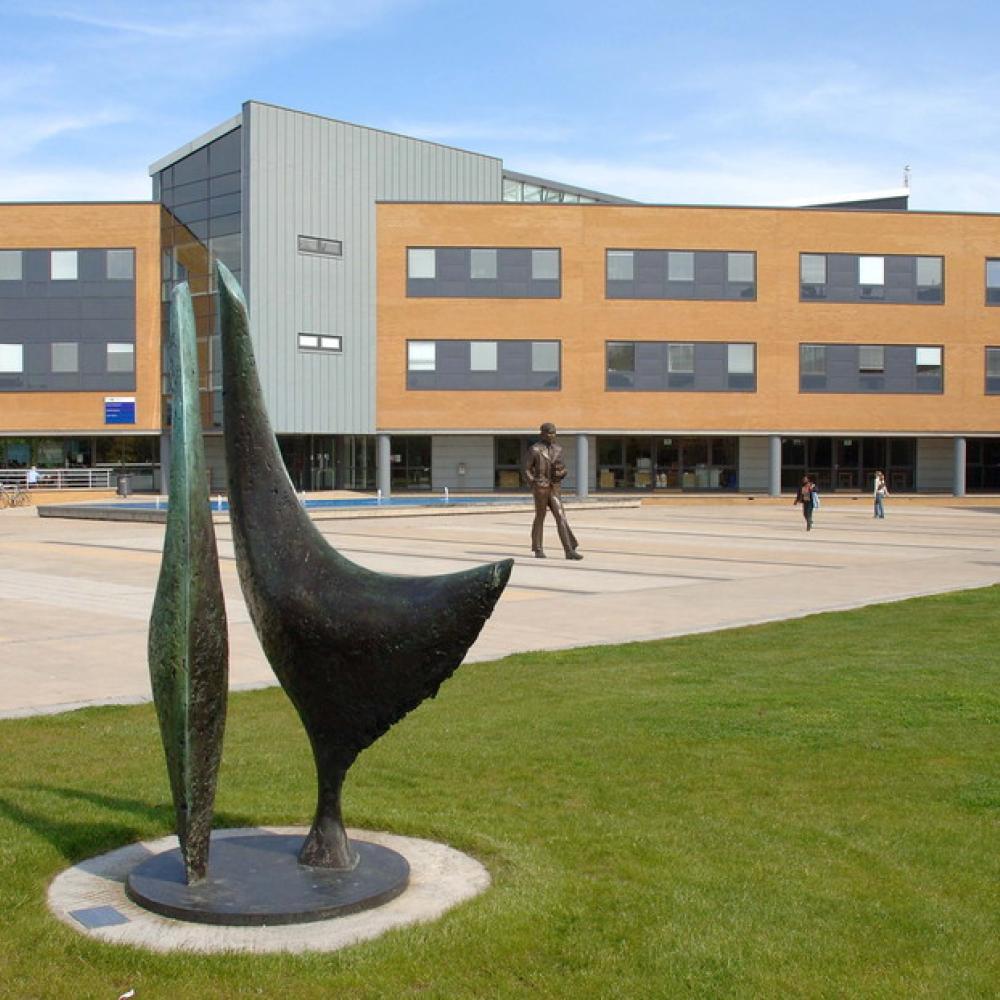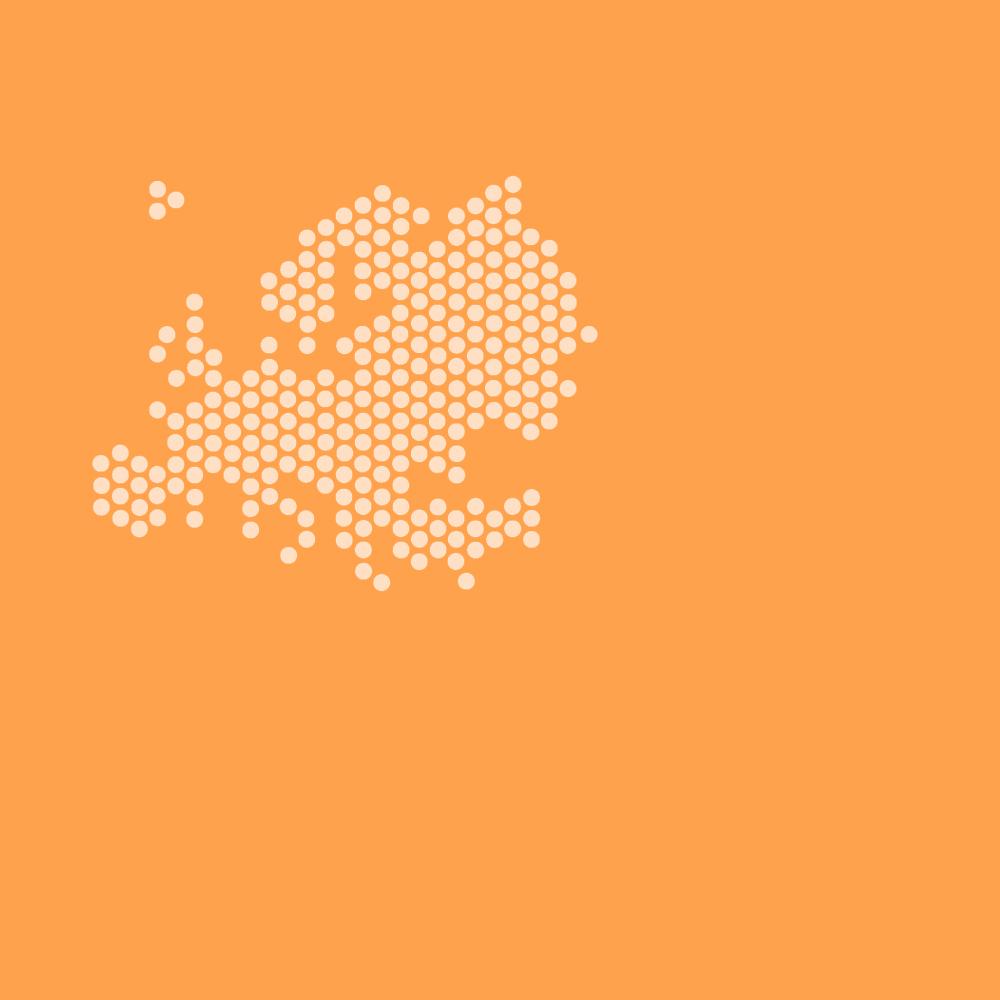 Start your blog on Ideas on Europe
UACES Members are eligible to create their own blog on the multiblog site Ideas on Europe. UACES provides an online platform for original and informed analysis and comment on European issues. Publish and promote your work and build up an audience who are interested in your research and ideas in the field of European Studies. All blog posts are posted on the dedicated Twitter channel which has over 12.5k follower.
Ideas on Europe blog
Upcoming events
Browse our list of future events on all aspects of European Studies.