UACES Graduate Forum Research Conference 2022
Maastricht at 30: what next for Europe? is this year's conference theme held at FASoS. To look upon past, present and possible futures for Europe from an academic perspective we invite master's students, doctoral students and early-career researchers from across the field of European Studies to submit paper and panel proposals.
Submit your proposals by 10 April 2022.
Go to event page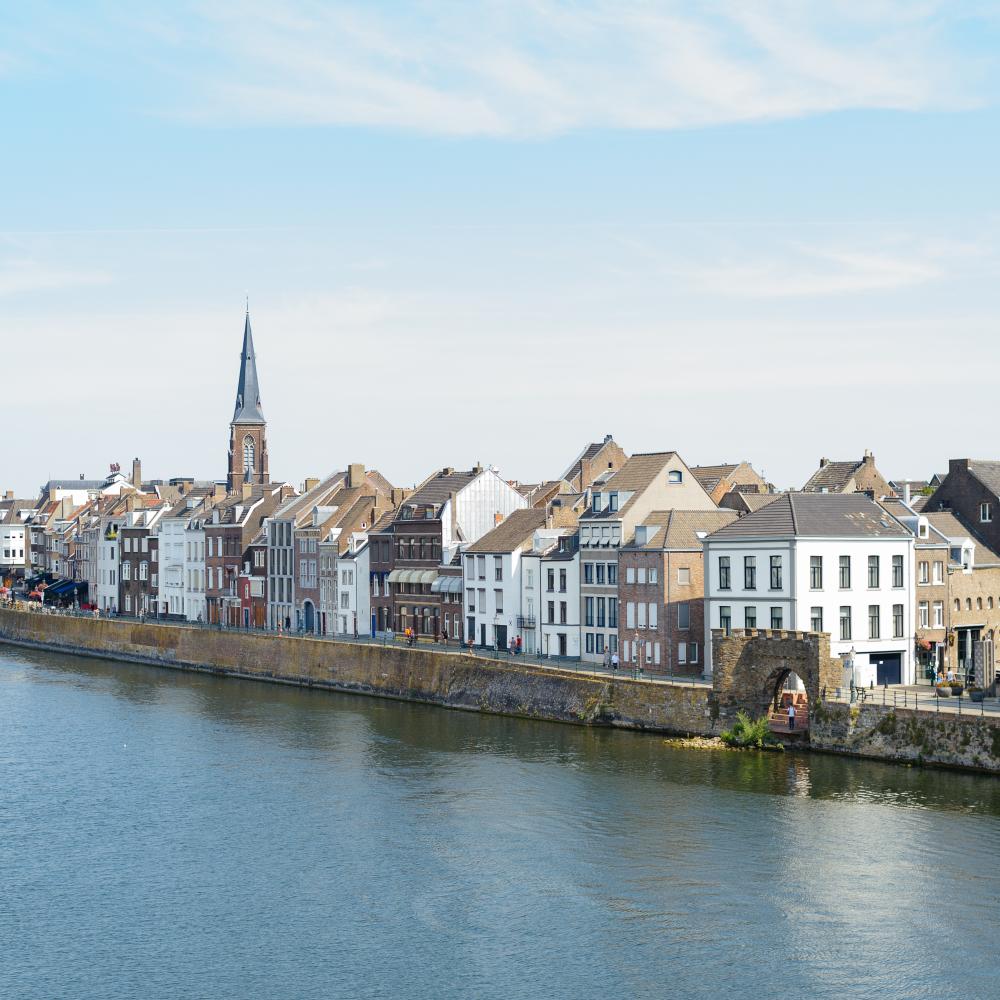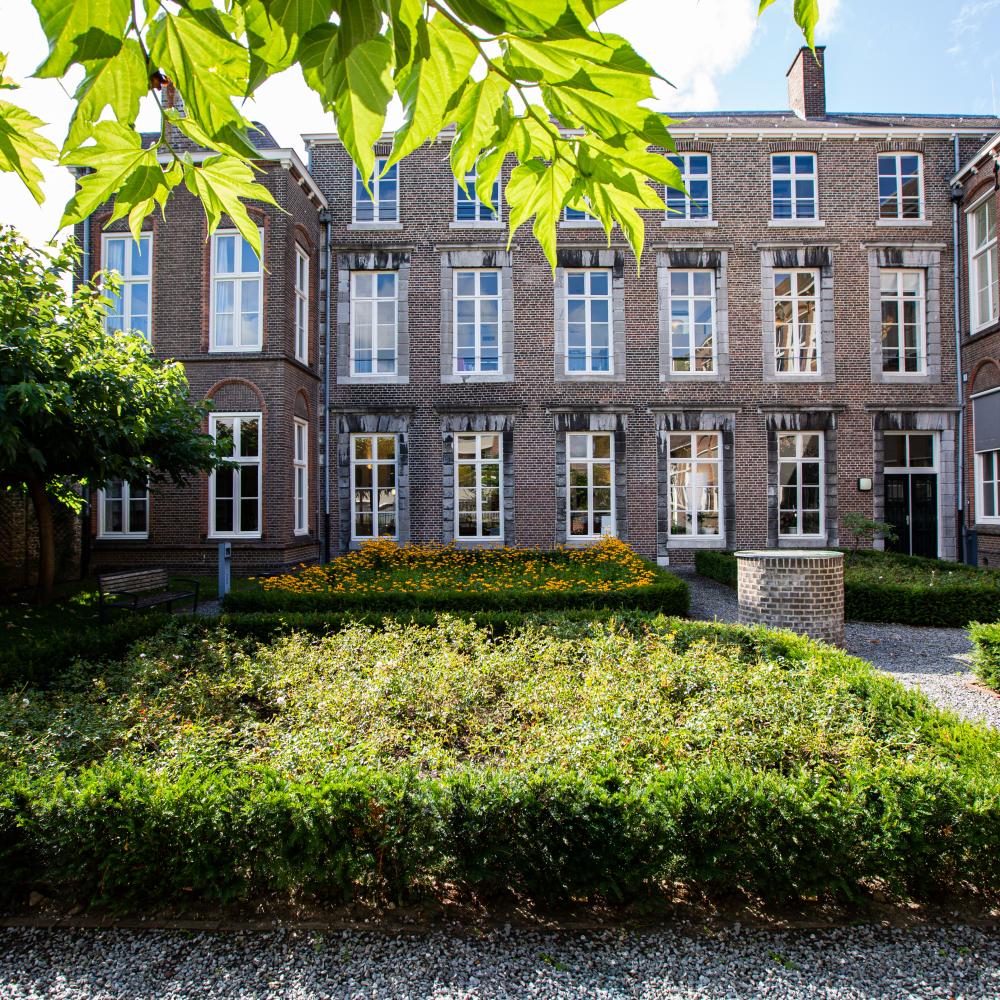 Upcoming events
Browse our list of future events on all aspects of European Studies.