UACES Annual Conference 2021
6-8 September 2021
UACES 2nd Virtual Conference
Due to the ongoing pandemic and uncertainty about how the situation will develop this year, the UACES Committee and Office have decided to move the Annual Conference fully online one more time. We assessed all our options carefully, however, we came to this conclusion for a number of reasons. Read the details about our decision in the Officer's statement.
Nevertheless, we hope you will join us this year and use the opportunity to meet colleagues and other academics virtually and discuss topics related to European Studies and Europe from wherever you are based. We are planning to develop the virtual conference experience from the previous one.
The UACES office will be working hard in the coming months to put together a programme that will take full advantage of the opportunities provided by virtual conferencing. We hope that the event will be useful and fruitful for all delegates and that it will provide opportunities for social interaction and networking as well as academic exchange. More information about how we are planning to design the 2nd virtual conference will be released soon.
Registrations are open
All papergivers, chairs and panel organisers need to register for the conference, simply log in with your existing ConfTool credentials to register. Registration is also open for audience members who would like to listen to a range of panels. If you are not a paper-giver, please create a ConfTool account.
Register now.
Create a new ConfTool account or login.
Guidelines and FAQs
There are different price rates, depending on your membership and professional level. Find the list in the FAQs or on Conftool. Please read the terms, conditions and cancellation policy before registering.
Guidelines & FAQs
Read carefully before registration.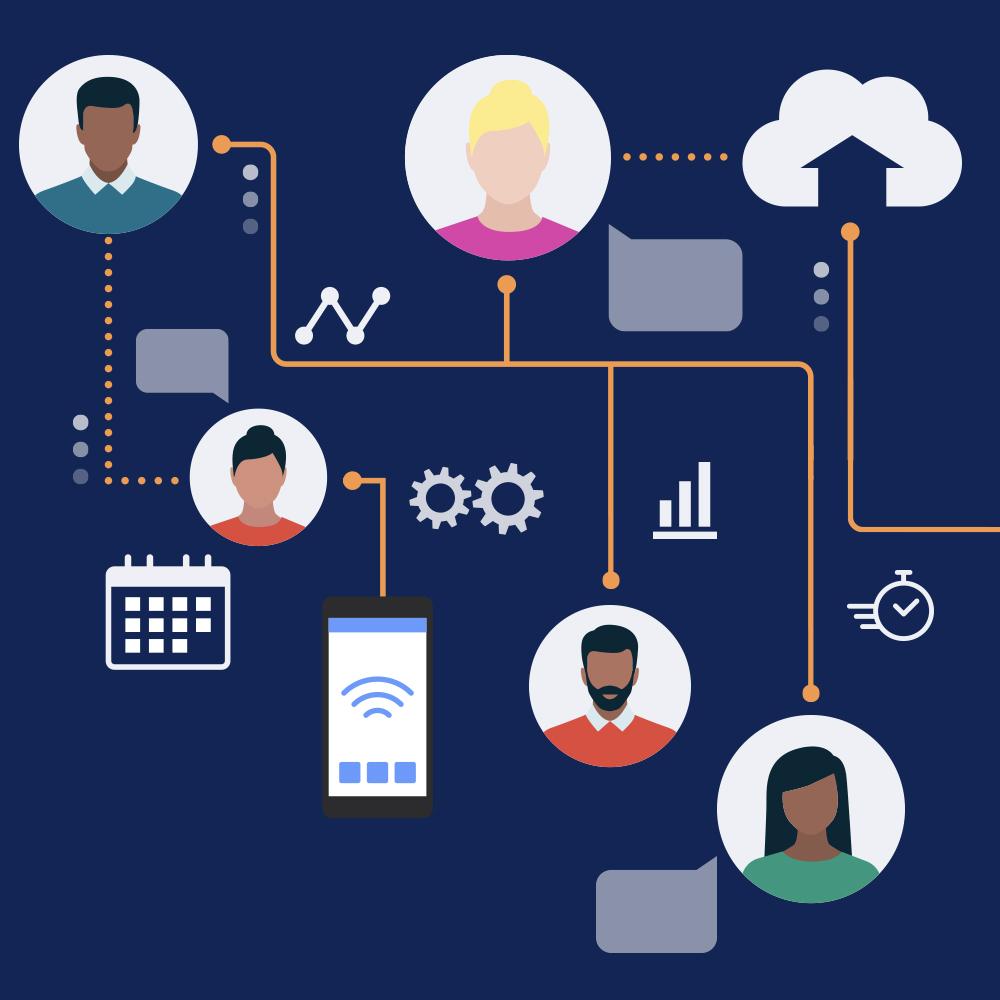 Plenary 1: The Future of Europe
We are delighted to announce the first plenary presentation for UACES 51st Annual Conference. 'The Future of Europe' will be discussed by our 5 speakers and UACES patrons Dr Rosa Balfour (Carnegie Europe), Prof Helen Drake (Loughborough University London), Vincent Herr (author, activist, and speaker), Shada Islam (Independent EU Commentator and Visiting Professor at the College of Europe in Natolin) and Prof Brigid Laffan (European University Institute)
UACES patron Paul Adamson (EU-UK Forum) will chair the session.
See the full programme on ConfTool.
Programme
Plenary 2: The Northern Ireland Protocol: Its Impact on the Island of Ireland and why it's important for EU scholars
Our second plenary will be on 'The Northern Ireland Protocol: Its Impact on the Island of Ireland and why it's important for EU scholars', chaired by UACES Secretary Dr Kathryn Simpson (Manchester Metropolitan University). Speakers will include Claire Hanna (MP), Dr Mary Murphy (University College Cork), Prof David Phinnemore (Queen's University Belfast) and Graduate Forum JCER Liasion Officer Dr Lisa Claire Whitten (Queen's University Belfast).
Key dates
Find an overview of key dates from CfP, decision making to conference dates.
1 June 2021
Communication of Decisions & Registration Opens
20 August 2021
Local Meetup sign-ups close
Call for Papers & Panels is now closed.
Proposals for individual papers, pre-organised panels and non-traditional panels are all welcome. Panels will be prioritised, where all else is equal. Please read the guidelines carefully before making your submission. UACES as an organisation actively promotes gender balance in the formation of panels at its annual conference and at UACES sponsored events. As such, it does not permit all-male panels. Please take this into account when submitting panel suggestions.
Login to ConfTool
CfP deadline is closed.
Submission Guidelines & FAQs
UACES accepts papers and panels on all areas of contemporary European Studies, from established academics, practitioners, early-career researchers and doctoral students worldwide. We broadly define contemporary European Studies as an interdisciplinary field that focuses on current and recent developments in European integration. We accept proposals from a range of disciplines including (but not limited to) political science, EU public policy, geography, cultural studies, anthropology, European history, European law, economics, philosophy and sociology.
Guidelines & FAQs
Read carefully before submitting proposals
Costs
There are different price rates, depending on your membership and professional level. The list below is provisional and can be a subject to change depending on incoming papers. NB: Non-members will also have to purchase UACES membership when they register. This membership will be valid until 31/12/22.
Early-bird rates end 31 July 2021.
EARLY Non-Members rate
£70.00 + UACES membership fee
EARLY Members rate (Early Career)
EARLY Non-Members rate (Early Career)
£50.00 + UACES membership fee
EARLY Members rate (student)
EARLY Non-Members rate (student)
£35.00 + UACES membership fee
Non-Members rate
£80.00 + UACES membership fee
Members rate (Early Career
Non-Members' rate (Early Career)
£60.00 + UACES membership fee
Non-Members rate (student)
£45.00 + UACES membership fee