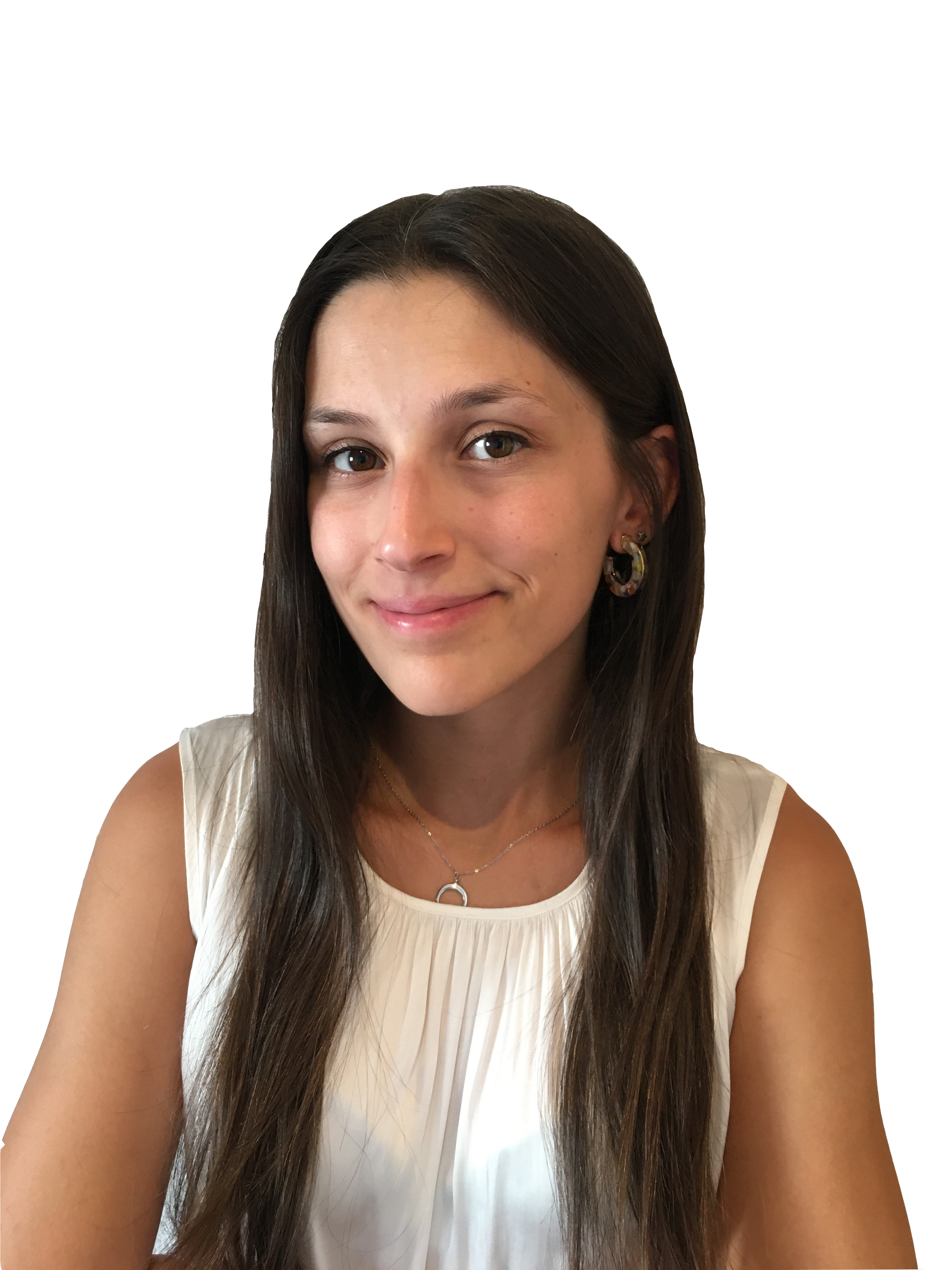 Ms Gisela Hernández González
Spanish National Research Council (CSIC) & Institute for Public Goods and Policies (IPP)

Media Experience

I have published several opinion articles in the Spanish media (El País, Agenda Pública) on the issue of the renewal of the Spanish Council of the Judiciary.

Biography

Gisela Hernández González graduated in International Relations (UCM, Honours) and holds a Master in European Studies (San Pablo CEU University). She is currently developing her Ph.D. project on rule of law enforcement in the European Union at the IPP-CSIC (Madrid). Previously, she worked at the European Council on Foreign Relations (ECFR) Madrid Office researching on migration and border management issues in the EU, participated in the RECONNECT Horizon 2020 project as a research associate.