Events
Discover upcoming events in the field of European Studies.
Workshops, Seminars, Webinars...
Find a diverse range of events that advance your studies. We organise conferences and seminars but also promote events that are organised by our individual and group members.
For ECRs we offer travel fundings. Look our for those with the icon.
Upcoming events
Browse our list of future events on all aspects of European Studies.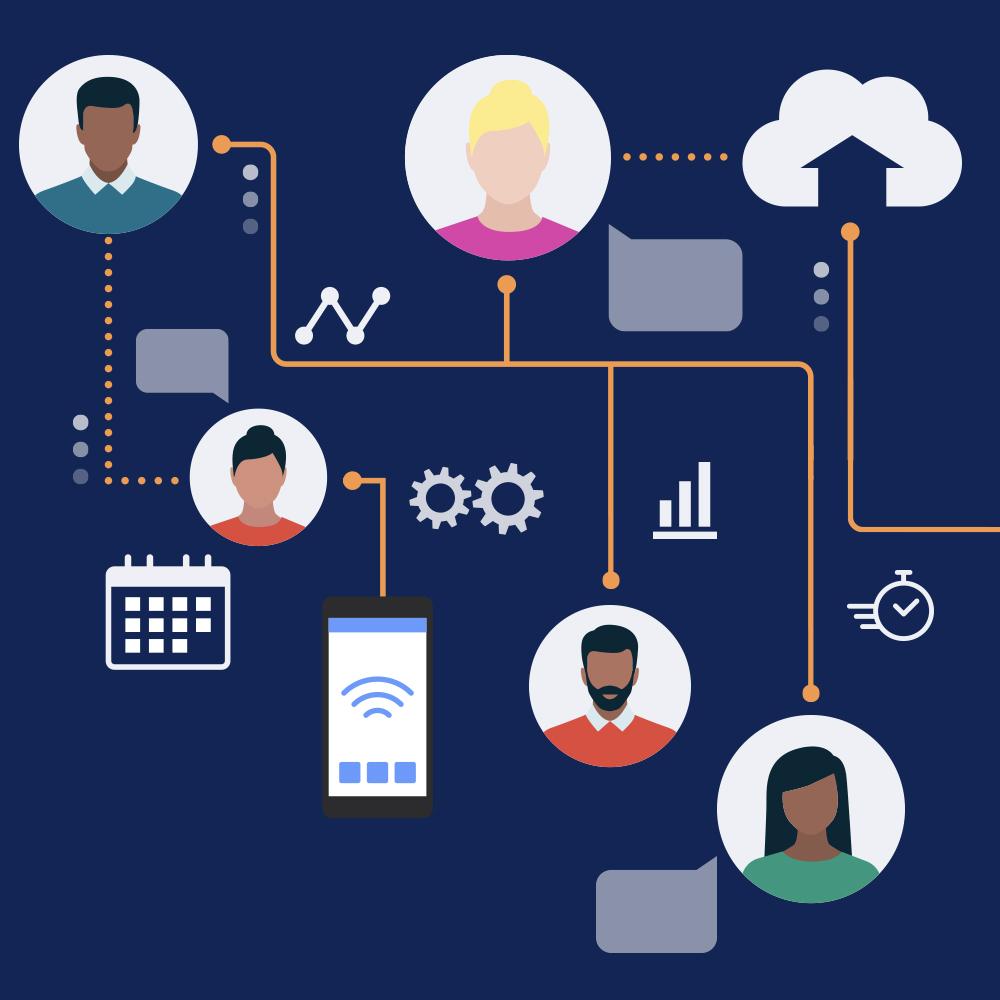 UACES 51st Annual Conference - Online
We hope you will join us this year at UACES 51st Annual Conference. Use the opportunity to meet colleagues and other academics virtually and discuss topics related to European Studies and Europe from wherever you are based. The conference will be our 2nd Virtual Conference and we plan to develop the experience from the previous one.
The conference will take place from 6-8 September 2021.
Go to event page
UACES Graduate Forum Online Research Conference
The UACES Graduate Forum committee is pleased to invite submissions for the 2021 UACES Graduate Forum Research Conference. Paper and panel proposals are welcomed from PhD and Early-Career researchers worldwide, working in all areas of contemporary European Studies. This year's conference will be held virtually from 17-18 June 2021.
Submit your proposals by 11 April 2021.
Go to event page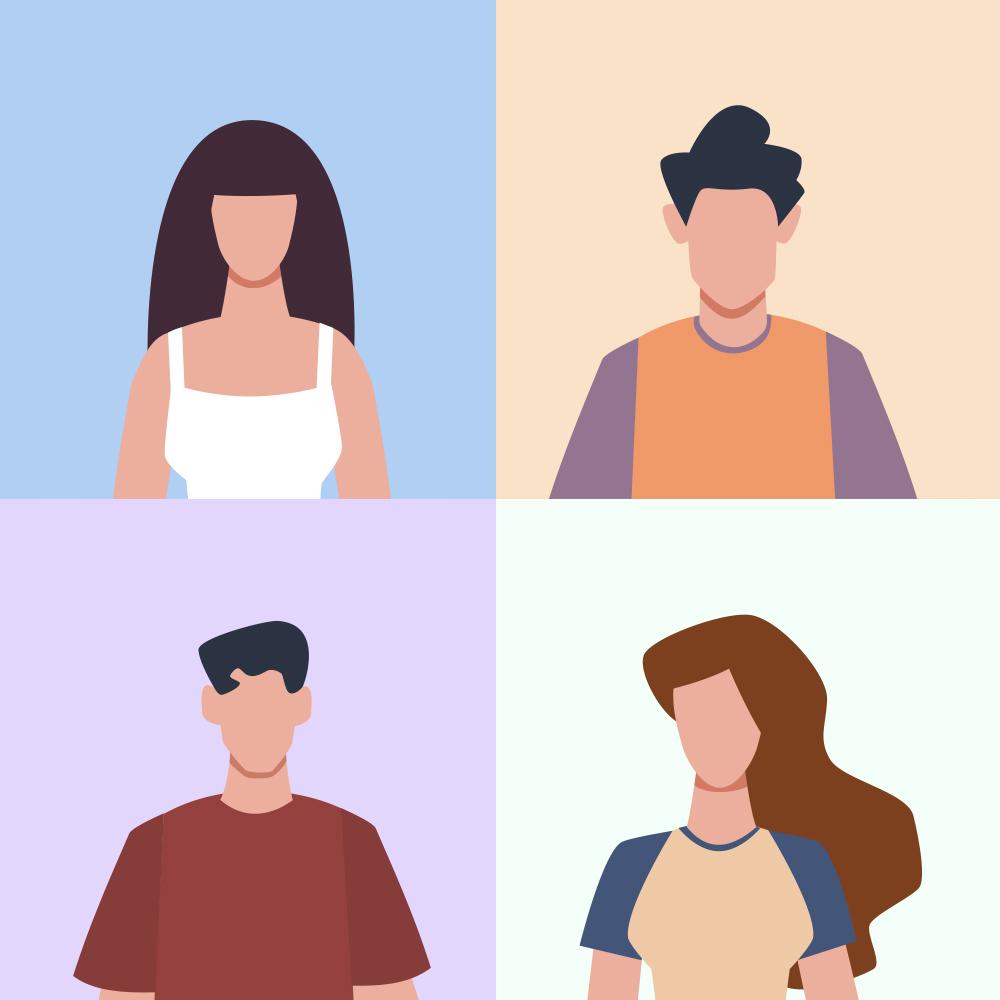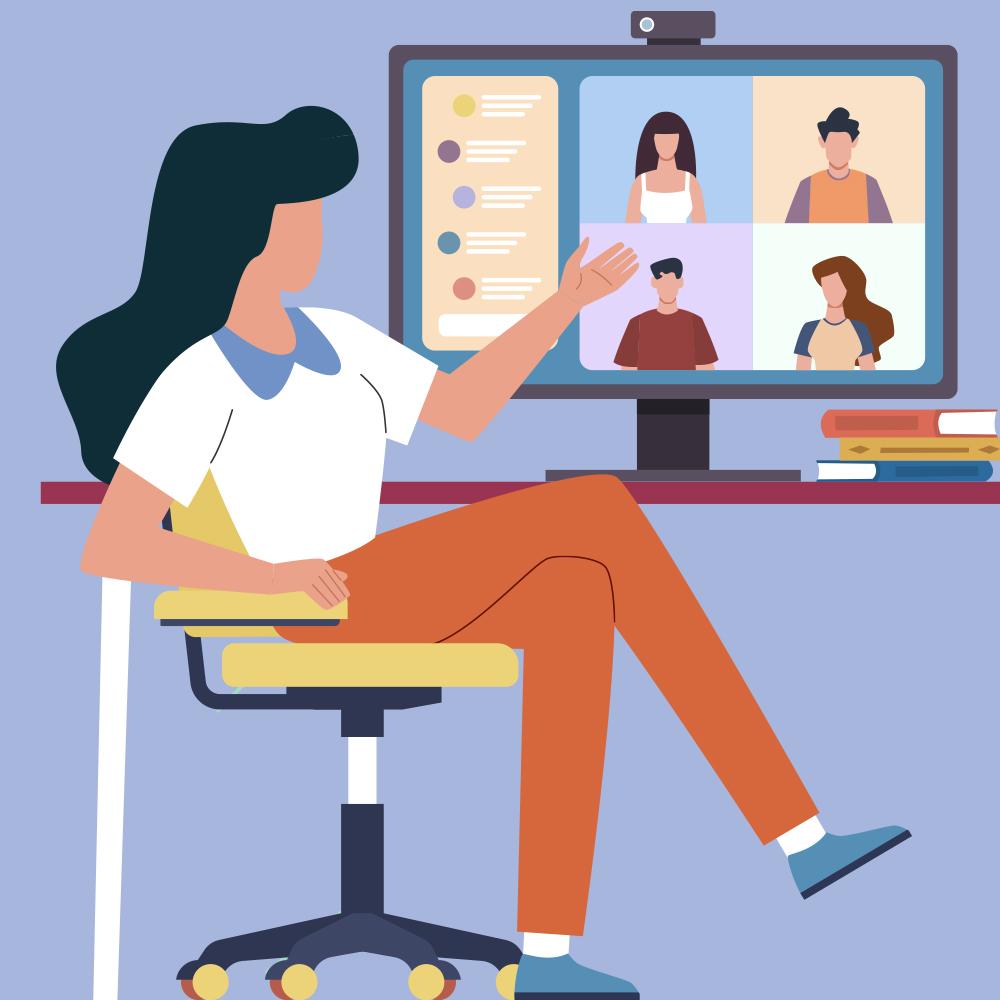 Deadlines
Upcoming deadlines for UACES funding opportunities, calls for papers and election nominations.