UACES #FeatureFriday
Meet our members and learn about their projects
Our Feature Fridays
Mostly meant as a social media campaign, the feature Fridays offer space to our members to present their achievements, recent publications or activities in the field of European Studies.
Get in touch if you want to be featured.
#FeatureFriday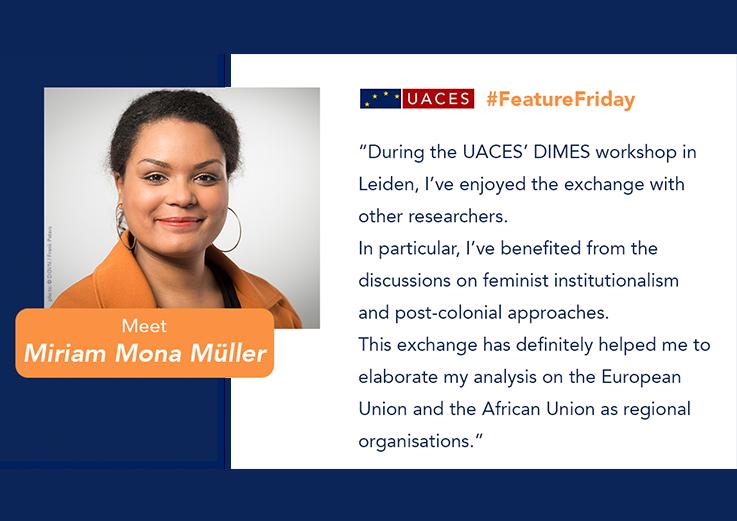 Miriam Mona Muller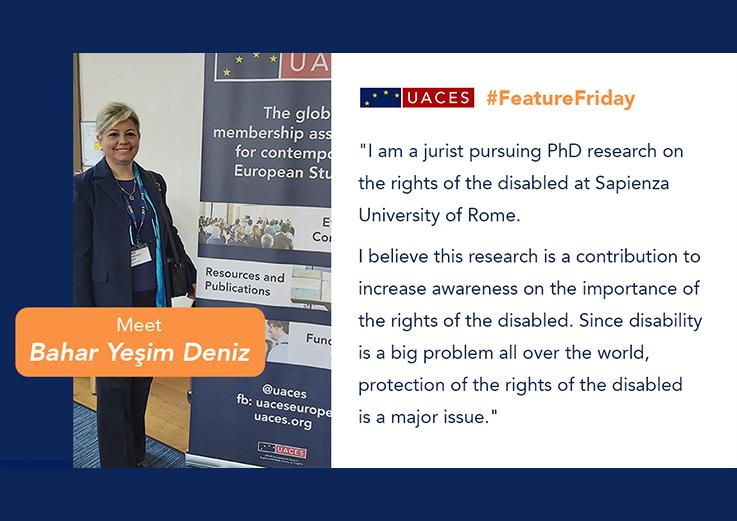 Bahar Yeşim Deniz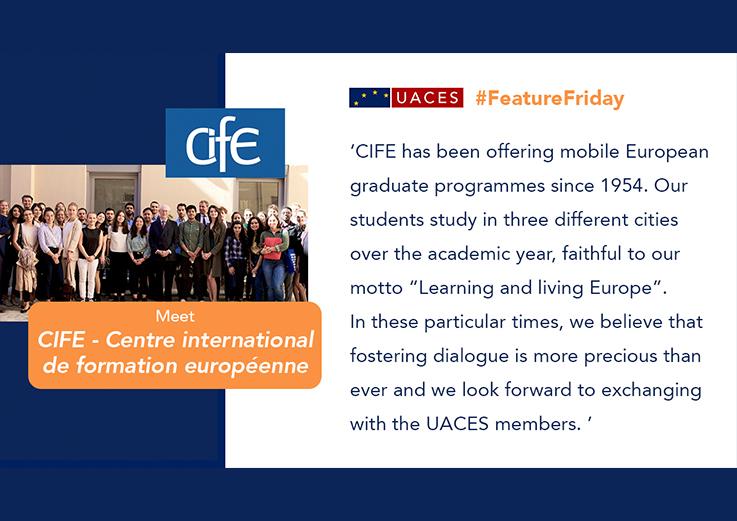 CIFE - Centre International de Formation Européenne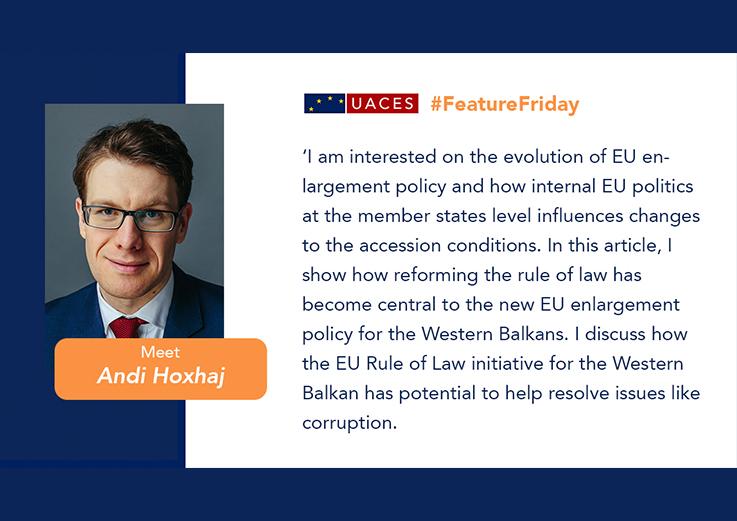 Andi Hoxhaj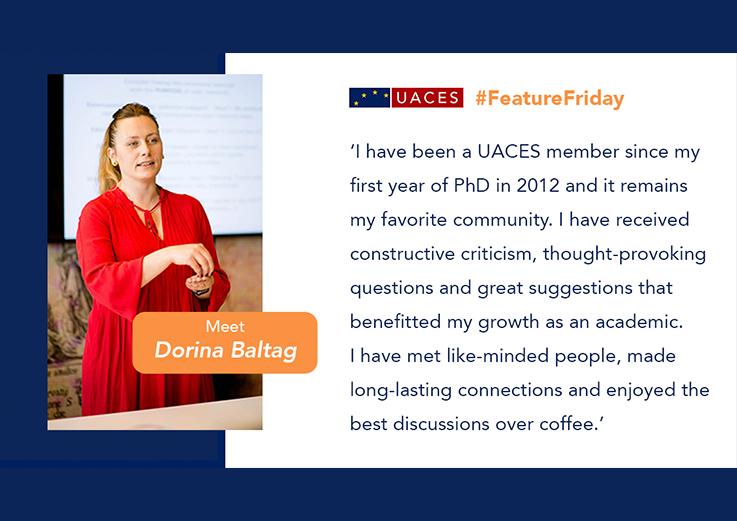 Dorina Baltag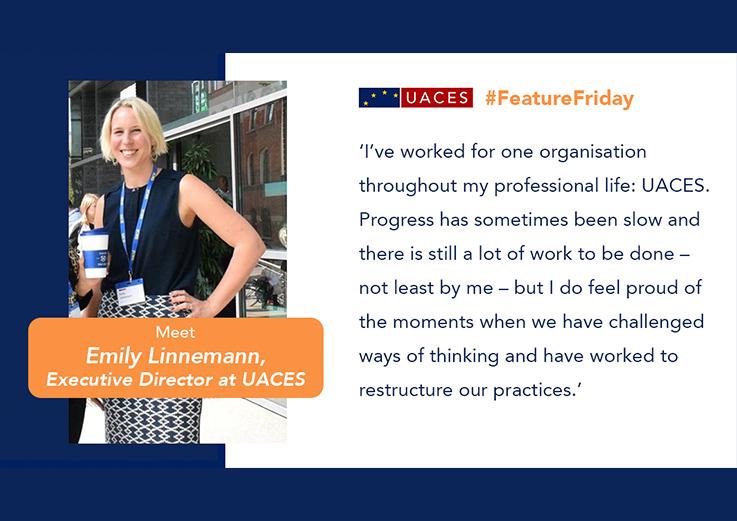 Emily Linnemann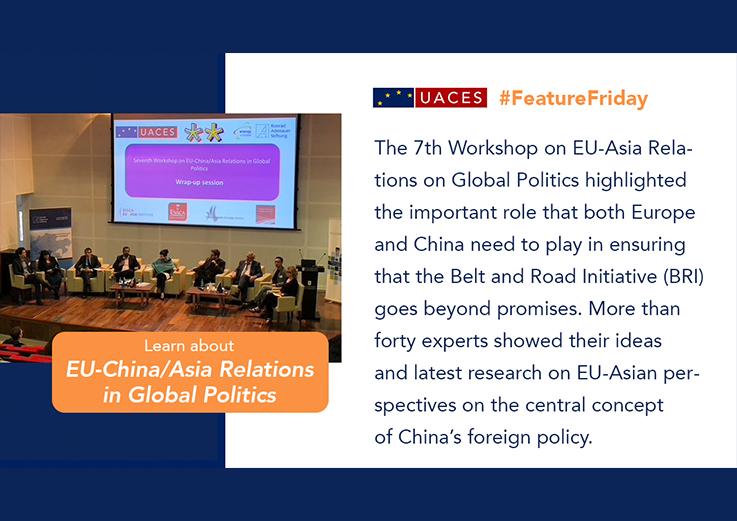 EU-China/Asia Relations in Global Politics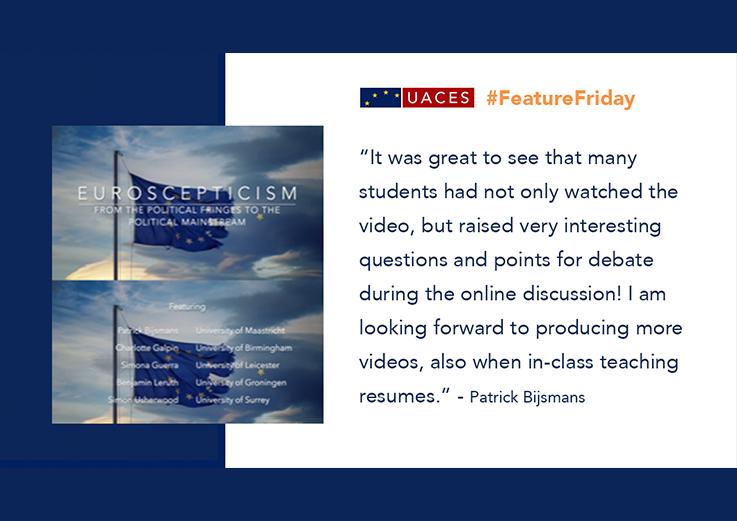 Euroscepticism and Patrick Bijsmans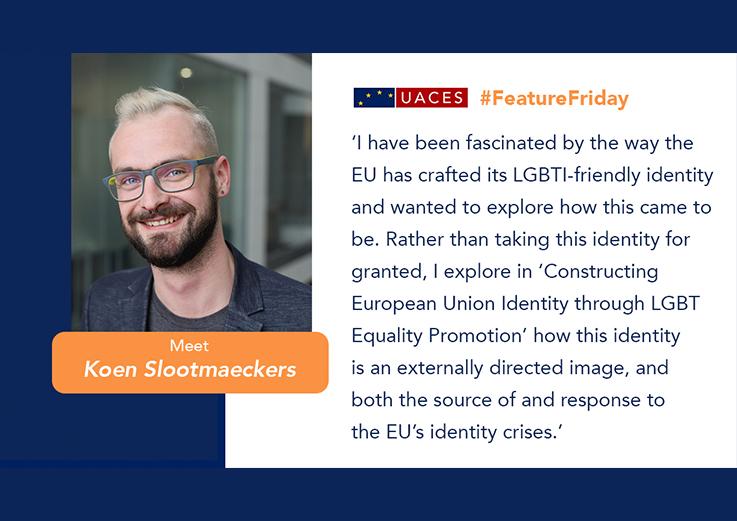 Koen Slootmaeckers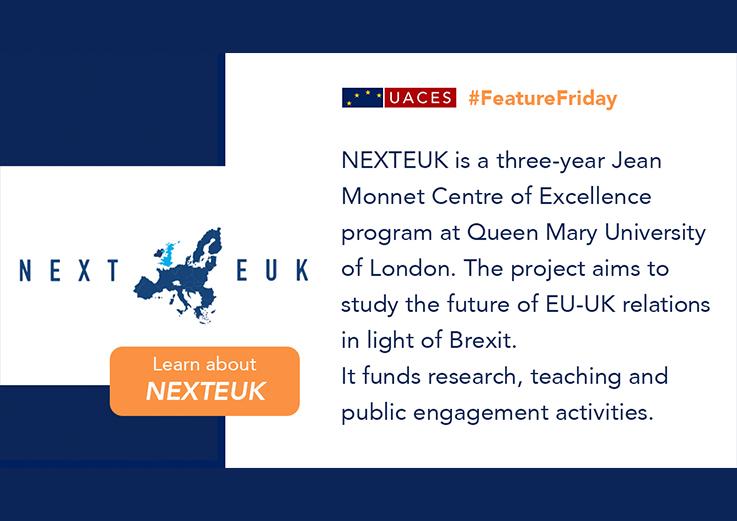 NEXT EUK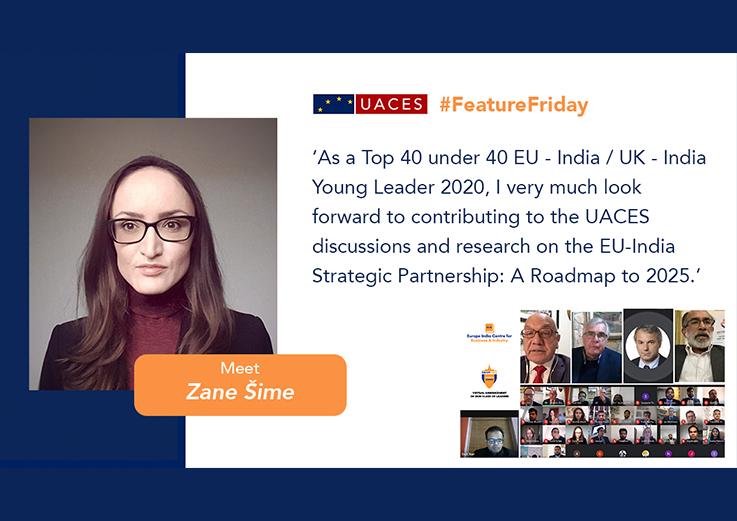 Zane Šime
UACES member Simon Usherwood creates regular updates on Brexit in collaboration with the University of Surrey.
The playlist is filled with short videos about ongoings and developments in the world of Brexit negotiations.
Don't miss out on his updates by following #BrexitClub and @UniOfSurrey on Twitter.