Graduate Forum: The Future of European Studies
Graduate Forum Annual Research Conference 2017
Looking Backwards to Go Forwards? Europe at a Crossroads
Founded in 1967, UACES celebrates its 50th anniversary in the same year as the UK prepares to end its membership of the EU. In that light, the conference in 2017 was dedicated to exploring the challenges confronting the EU, the historical developments, which have led to them and perspectives on the EU's future. Panellists were related to one or more of these themes:
What can Europe's recent past tell us about the situations in which it finds itself today?
Can we learn from the past in confronting the challenges of the present and future?
The two-day conference at Newcastle University provided a friendly environment for researchers in various disciplines of European Studies to present their work, receive feedback and dialogue with each other. It offered an ideal introduction to the UACES community. Research presentations were complemented by a keynote address and roundtable discussion on the future of European Studies.
The Graduate Forum Annual Conference is designed for PhD students and Early-Career Researchers who are at the beginning of their career. The conference offers a place to discuss participant's research and work, networking opportunities with students from different universities and institutions and fruitful connections with experienced academics.
The Future of European Studies | Jo Shaw, Richard Whitman, Neill Nugent
Professor Neill Nugent (Emeritus Professor, Manchester Metropolitan University), Professor Jo Shaw (University of Edinburgh), and Professor Richard Whitman (University of Kent) close the 2017 UACES PhD & ECR conference with a plenary session on the role of academic associations and the future of European Studies. They discuss the challenges and opportunities facing postgraduate students navigating the world of publishing, conferences, PhD completion and more.
PhD & ECR conference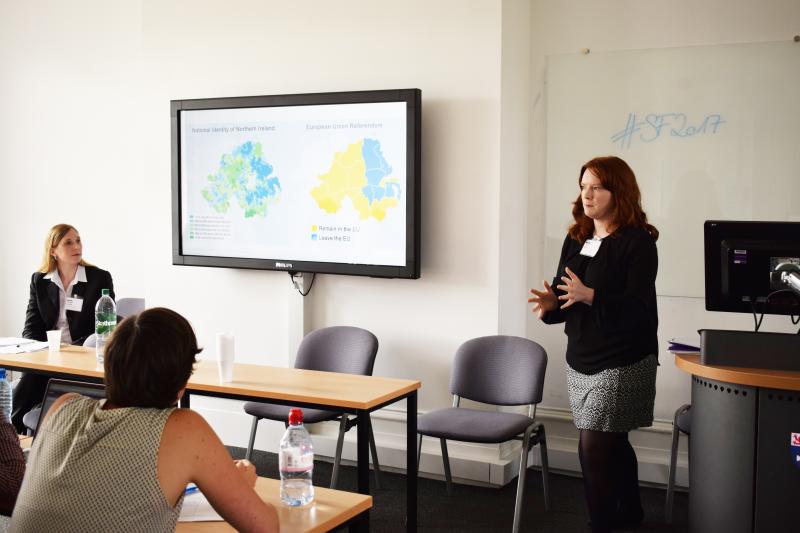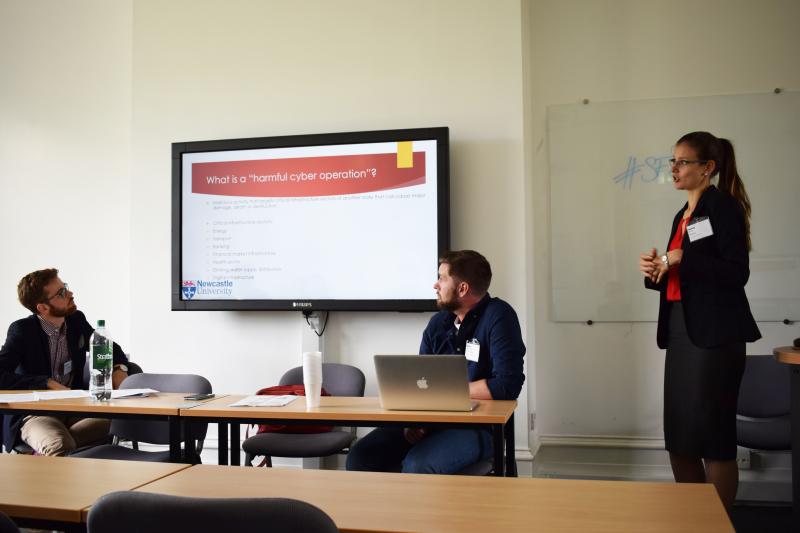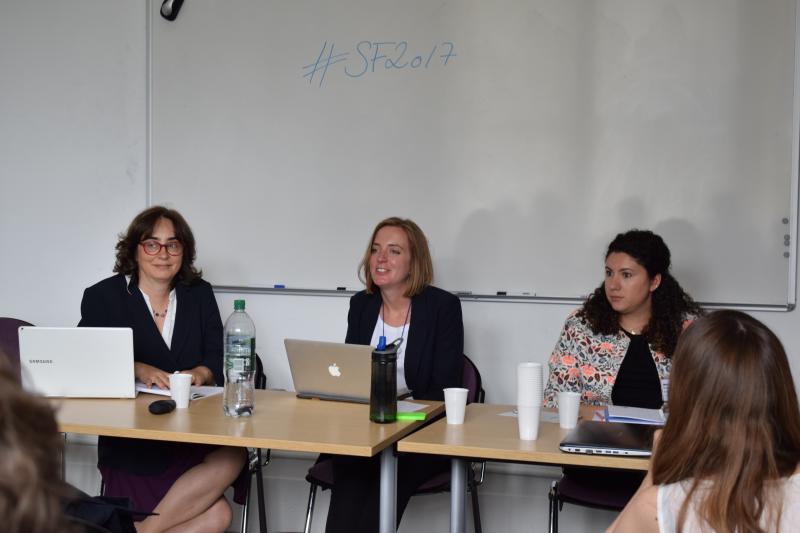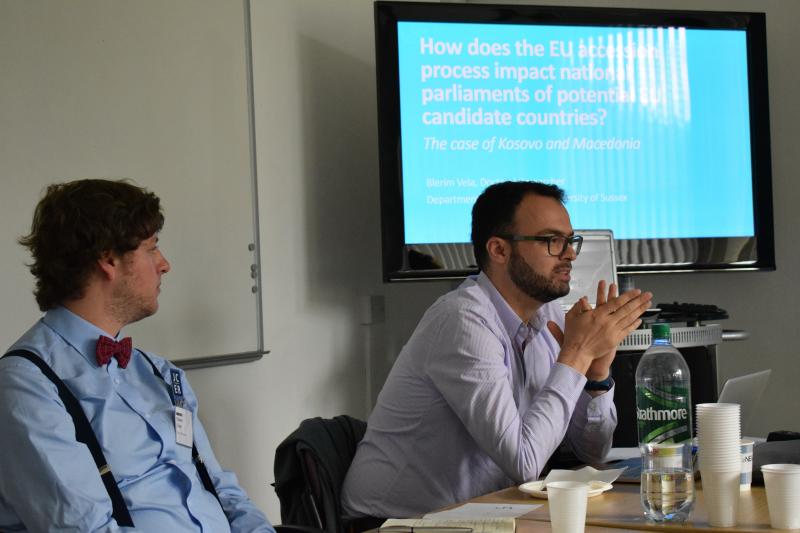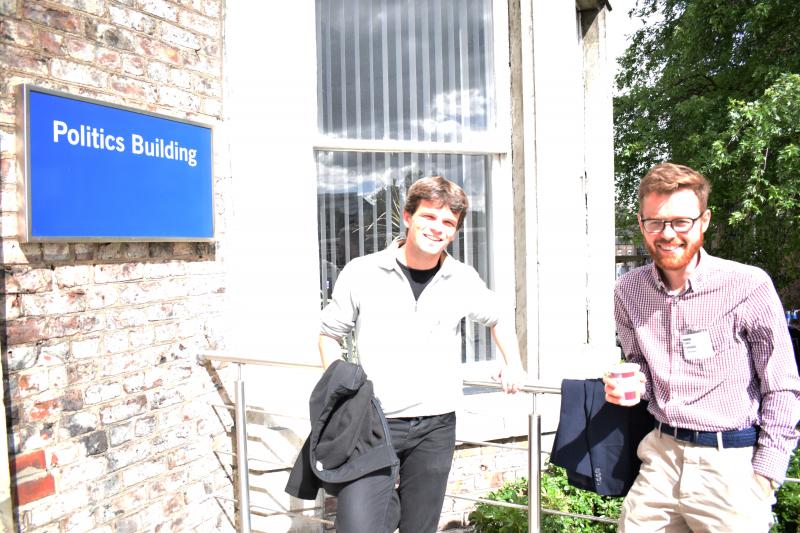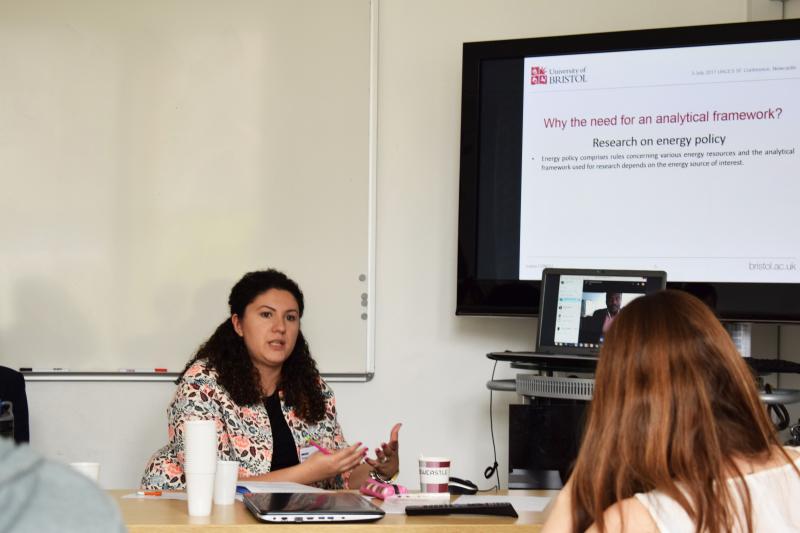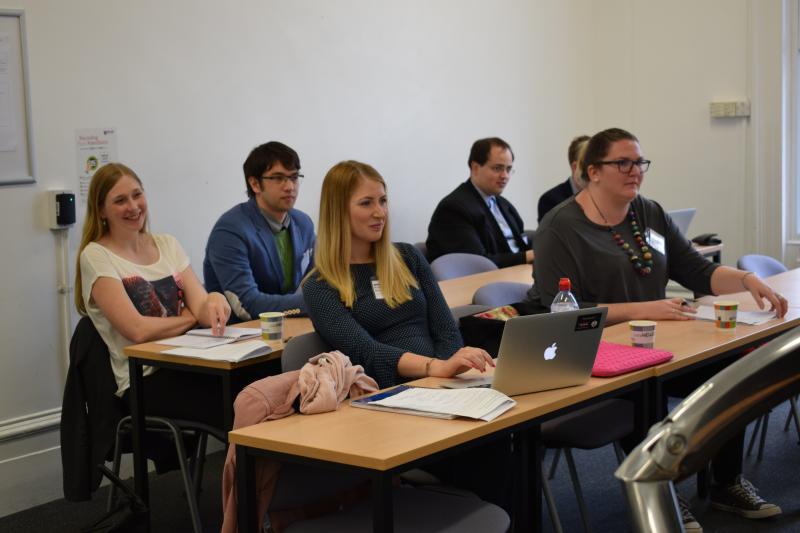 It's a wrap for the UACES Graduate Conference in Newcastle
In this clip, committee member, Pawel, reflects on the 2 days of research and discussion about the challenges facing #Europe & the #EU that took place at our PhD and ECR European Studies Conference in Newcastle in 2017 (supported by the Erasmus+ Programme).
UACES Graduate Conference 2017: Nele Ewers-Peters and Eva Saeva
"I'm looking forward to the next one!" We caught up with Nele M. Ewers-Peters (@nmep20) and Eva Saeva to find out what they enjoyed the most about the UACES Graduate Conference 2017 (supported by the Erasmus+ Programme).
Live Update | UACES Graduate Conference 2017
Live update from Anna Wambach, Chair of UACES Student Forum at the time, in Newcastle at the Graduate Forum Annual Conference 2017 on Europe, Brexit and more!
UACES Graduate Conference 2017: Clare Rice, Queen's University Belfast
"It's fantastic that we now have each other there as a support network [...] that we can share our ideas and progress our own research in consultation with each other." @Clare_Rice_ from @QueensUBelfast tells us about her paper on Brexit and NI, and her overall experience at the UACES Student Forum Conference 2017 (supported by the Erasmus+ Programme).