Doctoral Training Academy 2022 in Surrey
Teaching & Learning
The UACES Doctoral Training Academy is an annual event aimed at PhD Researchers and Early Career Researchers in the field of European Studies. The event offered over 40 academics the chance to enhance their careers. This year's DTA was held at the University of Surrey and covered the theme Teaching & Learning.
DTA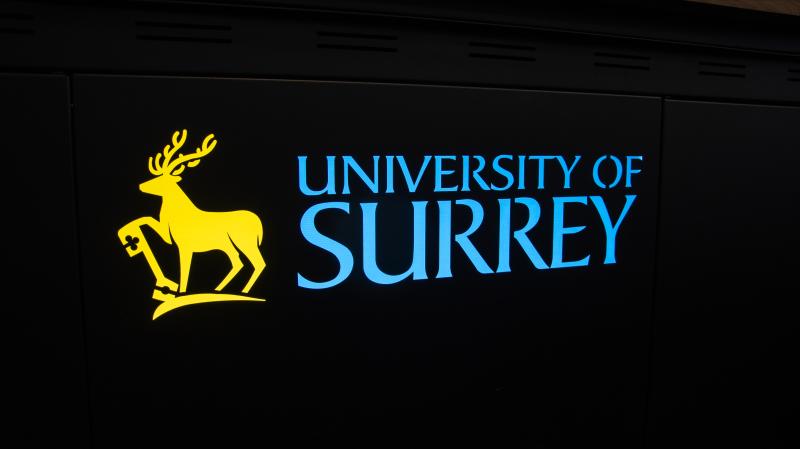 The Location
The University of Surrey was a fantastic location for the DTA. Only a 30-40min train ride from London, it was accessible and invited participants to the student town Guildford in the South of England.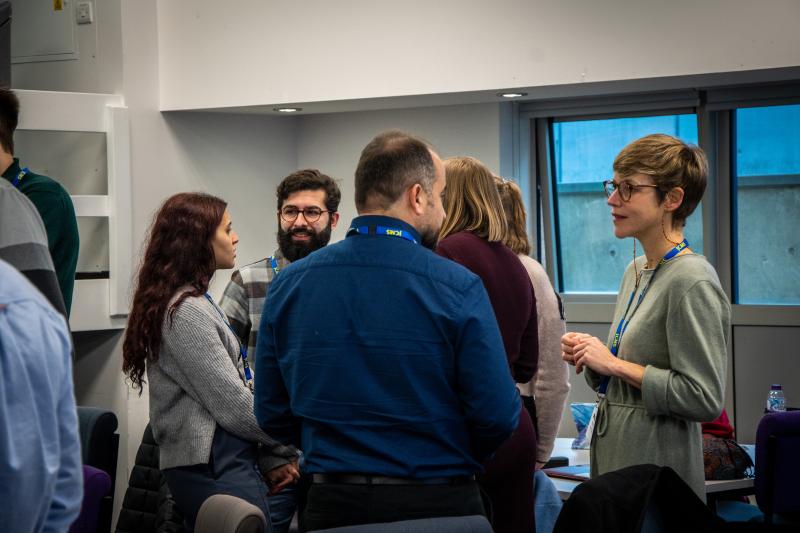 Networking
Networking plays a key part in this workshop. Meet peers from across Europe (and beyond) to exchange research interests and make helpful connections.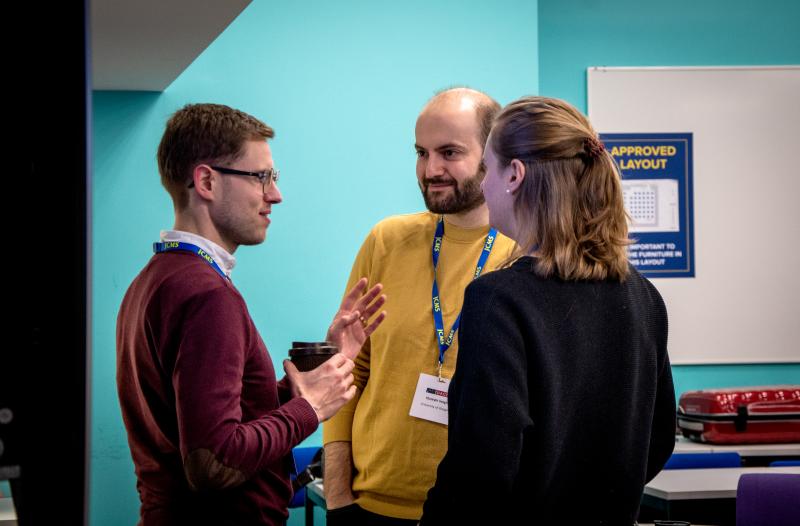 Meet the Graduate Forum
The DTA is organised by the UACES Graduate Forum Committee. Meet the people behind the Committee and find out more if you would like to get involved.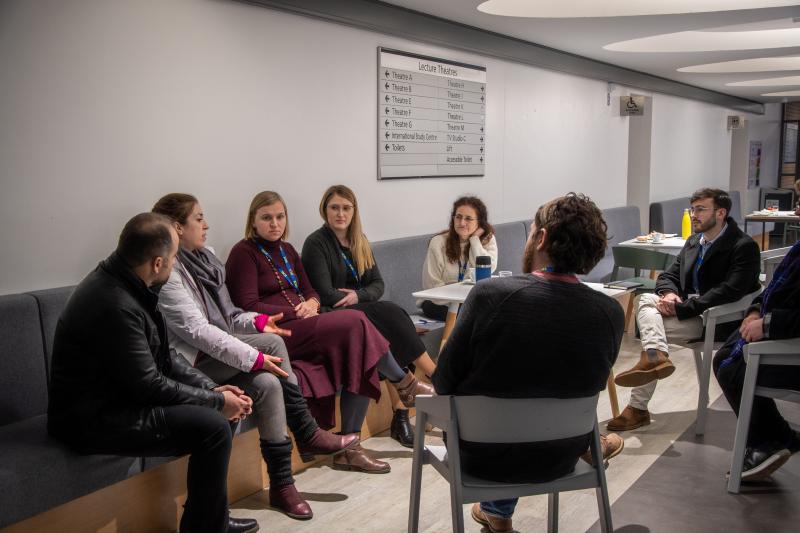 Workshop Sessions
Dividing the group into 3 split groups gave the opportunity to discuss a range of topics in more detail.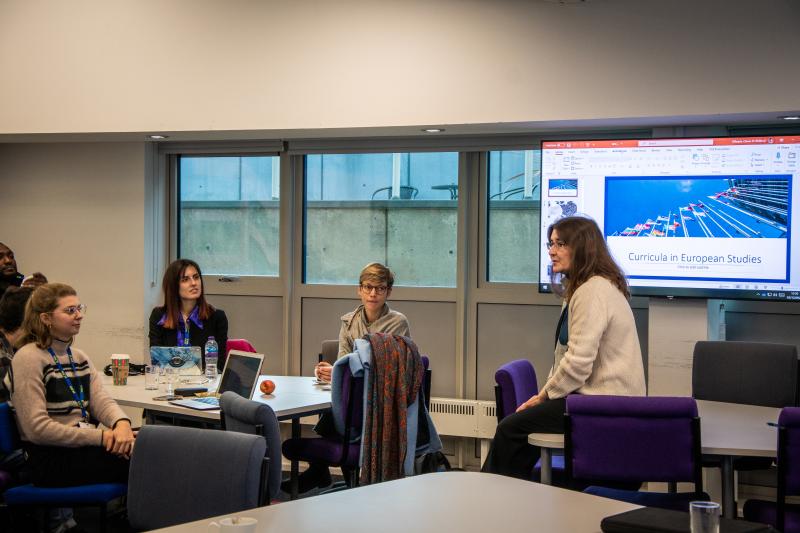 Designing an Inclusive European Studies Syllabus
Dr Maria Garcia from the University of Bath encouraged the group for discussion.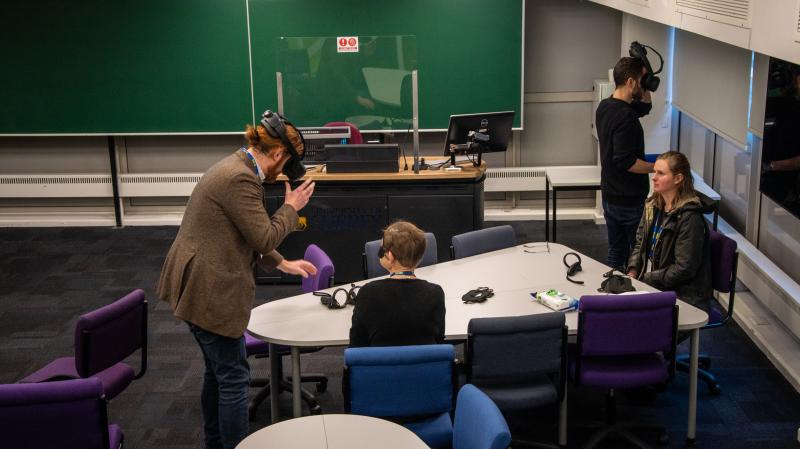 Technological Advances in Teaching
Dr Ciaran Gillespie from University of Surrey introduced European Studies scholars to VR and how technology can be used in teaching.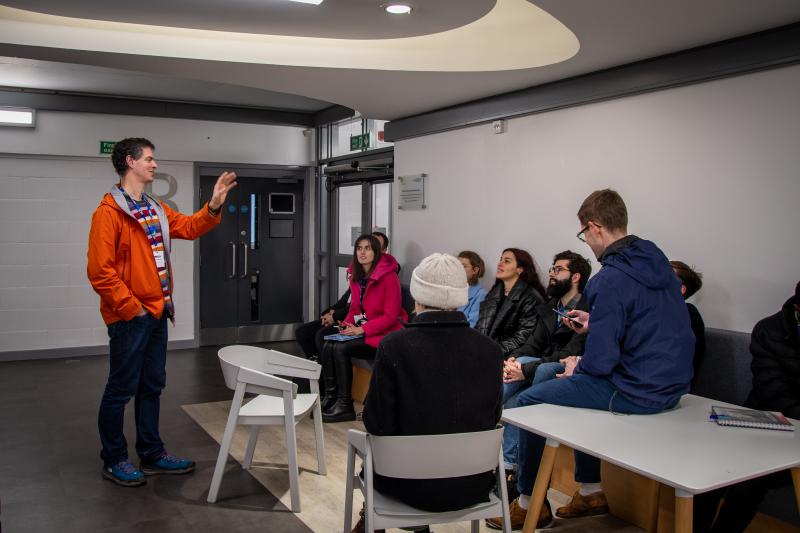 Active Learning and Engaging Students with Non-traditional Methods
Prof Simon Usherwood introduced the students to other ways of learning by using alternative and playful methods.