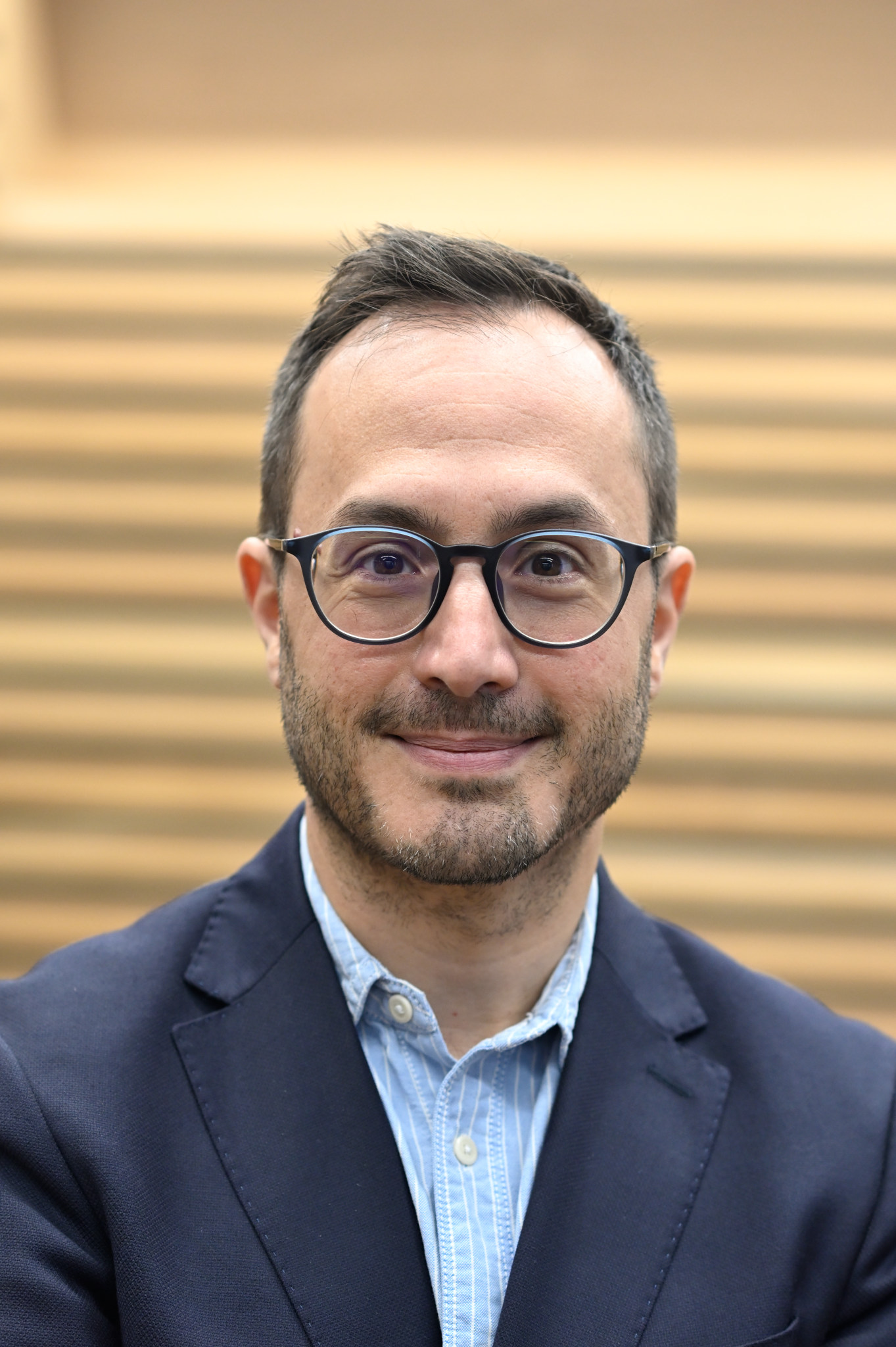 Prof Dr Albert Sanchez-Graells
University of Bristol & School of Law

Media Experience

Prof Sanchez-Graells has experience engaging with printed and online media, particularly in areas of EU economic law such as competition and public procurement law, as well as in relation to Brexit developments.

Biography

Professor Albert Sanchez-Graells specialises in EU economic law and, in particular, in competition and public procurement law and policy. His research concentrates on the way the public sector interacts with the market and in the way it organises the delivery of public services, especially healthcare. He is also interested in general issues of sectorial regulation and, more broadly, in the rules supporting the development and expansion of the European Union's internal market. Albert is currently researching the impact of digital technologies such as machine learning, blockchain and the internet of things on procurement governance.Albert is a regular speaker at international conferences and regularly engages with policy-makers. Albert is a former Member of the Procurement Lawyers' Association Brexit Working Group (2017) and of the European Commission Stakeholder Expert Group on Public Procurement (2015-18). He has also been invited by the European Court of Auditors and the EFTA Surveillance Authority as an expert in procurement and competition. He has advised the World Bank, the European Bank for Reconstruction and Development and other international institutions regarding procurement reform. His written evidence to the House of Commons and the House of Lords has influenced debates on Brexit-related issues and on procurement healthcare regulation.