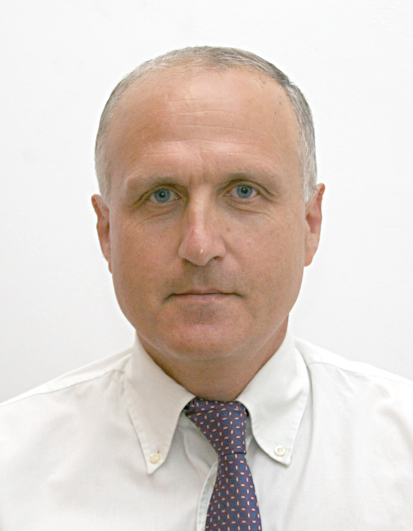 Dr Valentin Katrandzhiev
Bulgarian Diplomatic Institute & Bulgarian Diplomatic Institute

Biography

Dr Valentin Katrandzhiev has been working with the Diplomatic Institute to the Minister of Foreign Affairs of the Republic of Bulgaria (also known as the Bulgarian Diplomatic Institute, BDI) in the areas of strategic research and diplomatic training since 2008. Valentin is also the head of Research Unit on 16+1 and BRI within the BDI and in this capacity he represents the BDI in China-CEEC Think Tank Network. He holds MA in International Relations from Kyiv National University "Taras Shevchenko" (1989) and a PhD from Peoples' Friendship University of Russia (2000). During 2001-2002 he has been a researcher with the Mediterranean Academy of Diplomatic Studies (MEDAC) in Malta in the field of crisis diplomacy. During 2002-2007 Dr Katrandzhiev has worked for the DiploFoundation (a leading diplomatic e-training provider) as a knowledge management coordinator. Within the training programme of the Bulgarian Diplomatic Institute he is a regular lecturer on the topics of EU Foreign Policy and Diplomacy, Energy Diplomacy, China's Foreign Policy and Russia's Foreign Policy. He is also a visiting professor to Sofia University "Kliment Ohridski", where he teaches Basics of Diplomacy and the EU Foreign Policy-Making. Dr Katrandzhiev is a member of the editorial board of the Bulgarian journal "Geopolitics".