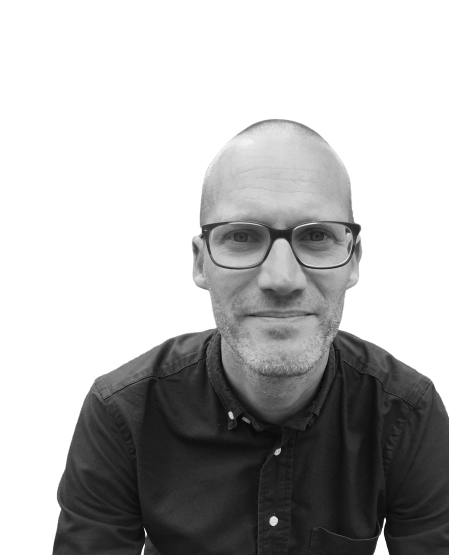 Dr Patrick Bijsmans
Maastricht University & Political Science

Media Experience

Patrick Bijsmans has appeared in national and international media, including Deutsche Welle, Euronews, Il Sole 24 Ore, Rzeczpospolita, Süddeutsche Zeitung and To Vima.

Biography

Patrick Bijsmans is Associate Professor in Teaching and Learning European Studies at Maastricht University. His research interests include the EU democracy, European public sphere, media coverage of EU affairs and Euroscepticism, but also issues related to teaching and learning in active learning environments. In 2015 he spent a few months as visiting researches at the University of Surrey. Patrick teaches courses in the field of European Studies at BA and MA level, including academic research and writing skills. He also coordinates the part of the professional development trajectory for teaching staff of he university's Faculty of Arts and Social Sciences.