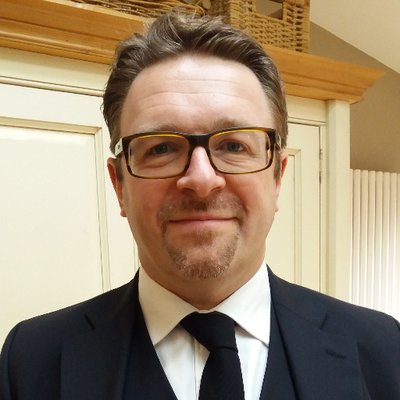 Dr Nicholas Wright
University of Surrey & Centre for Britain in Europe

Media Experience

A regular media commentator working with print, broadcast and online media outlets domestically and internationally including: BBC, CNN, The Guardian, The Economist (UK); CBC (Canada); EFE (Spain); ozy.com (USA).

Biography

Author of 'The EU's Common Foreign and Security Policy in Germany and the UK: Co-operation, Co-optation, Competition' (Palgrave Macmillan, 2019). My research focuses on foreign policy and policy-making at national and EU level, including the development of the European External Action Service and the Iran nuclear negotiations. I am currently researching the foreign policy implications for the UK and EU of Brexit, and the impact of the Lisbon Treaty of EU foreign policy-making.