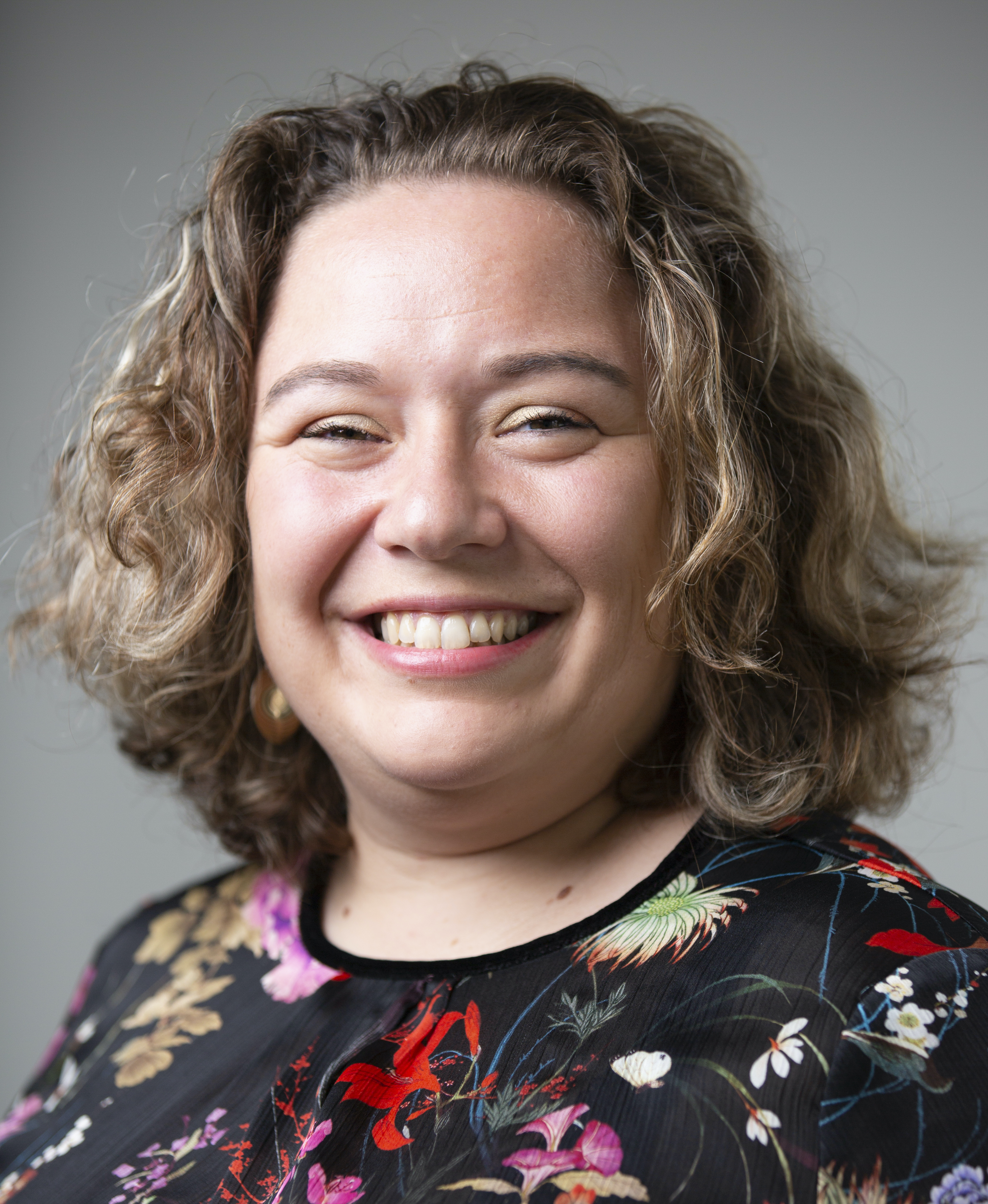 Dr Heidi Maurer
Danube University Krems & E-governance and administration

Media Experience

Regular radio and TV commentary for UK and Central European outlets

Biography

Since April 2020 I am a Marie Curie Research fellow at SPAIS at the University of Bristol, leading the project "EuroDipl: the added value of European diplomacy coordination" under the guidance of Dr Ana Juncos. I am also Research Associate at the Department of Politics and International Relations at the University of Oxford and Visiting Professor in European Diplomacy at the College of Europe in Bruges. I am member of the Jean Monnet network RENPET: Reconceptualising European Power in an Era of Turmoil (start March 2021), and since March 2021 I am also Associate Fellow at the think-tank GLOBSEC in Bratislava.