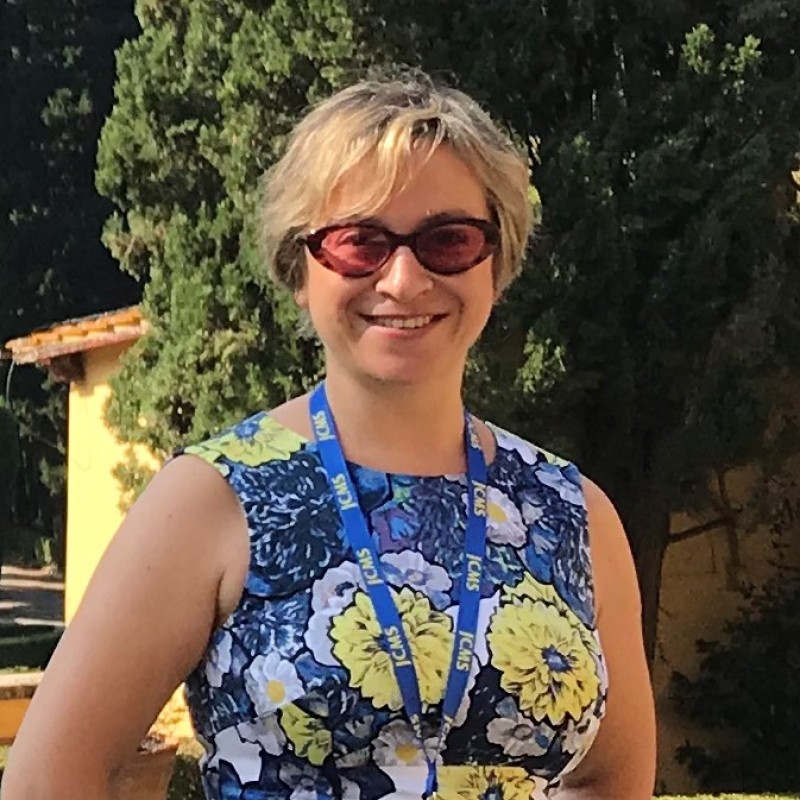 Dr Feyza Basar
Istanbul 29 Mayis University & Law

Media Experience

She was interviewed several times by TRT (Turkish State Television).

Biography

Feyza Basar studied for her LL.M degree in European Law category at King's College London with the support of Jean Monnet Scholarship of the European Commission in 2004-2005. In 2007, Basar returned to King's College as a one-year PhD researcher and wrote her thesis on "Application of State Aid and Competition Rules to the Types of Undertakings under Article 106 of the TFEU and Turkey's Obligations within this Scope" under the supervision of Prof. Andrea Biondi, which was funded by the Chevening Scholarship Programme of the UK. Feyza Basar is an assistant professor of law at Istanbul Gedik University, specialised in EU law, competition law, sports law, human rights and director of the EU Research Centre of the same university. Basar is the president of Avrupa Forumu Dernegi (European Forum Association- www.avrupaforumu.org.tr), which she established to support EU-Turkey relations in 2009. Since 2017, Basar works for Act.NOW (www.now-conference.org) based in Vienna, in which she acts as an advisor to mayors of the most refugee-hosting cities in the world and as a member of Gender Equality Working Group of the same institution, she develops projects for the protection of refugee children and young people.