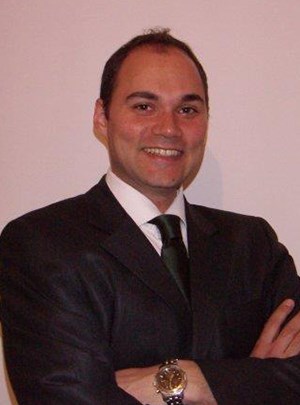 Dr Dimitris Tsarouhas
Bilkent University & Dept of International Relations (FEASS)

Media Experience

Dimitris Tsarouhas is a regular commentator, working with print and broadcast media at home and overseas. He has been interviewed widely on Greek politics, Turkish politics, and EU issues.

Biography

Dimitris Tsarouhas is Associate Professor and Acting Chair in the Department of International Relations at Bilkent University, Turkey. From 2012 to 2015 he was Jean Monnet Chair in EU Politics. He has previously taught at Middle East Technical University (METU) and has been a J. Costopoulos Research Fellow at Istanbul Bilgi University and Visiting Fellow at Queen Mary, University of London. He is currently a Scientific Council member of the Foundation for European Progressive Studies (FEPS) in Brussels, and a Honorary Research Fellow at the South East European Research Centre, CITY College/ The University of Sheffield.He is the author of Social Democracy in Sweden: the Threat from a Globalized World (London and New York: IB Tauris, 2008), co-editor of Bridging the Real Divide: Social and Regional Policy in Turkey's EU Accession Process (METU Press 2007) and author of numerous book chapters and journal articles on European Politics, European Public Policy and Greek-Turkish Relations. His work has appeared inter alia in journals such as New Political Economy, Public Administration, Social Politics, Political Studies Review, Social Policy & Administration, Armed Forces & Society, European Journal of Industrial Relations, Southeast European and Black Sea Studies.