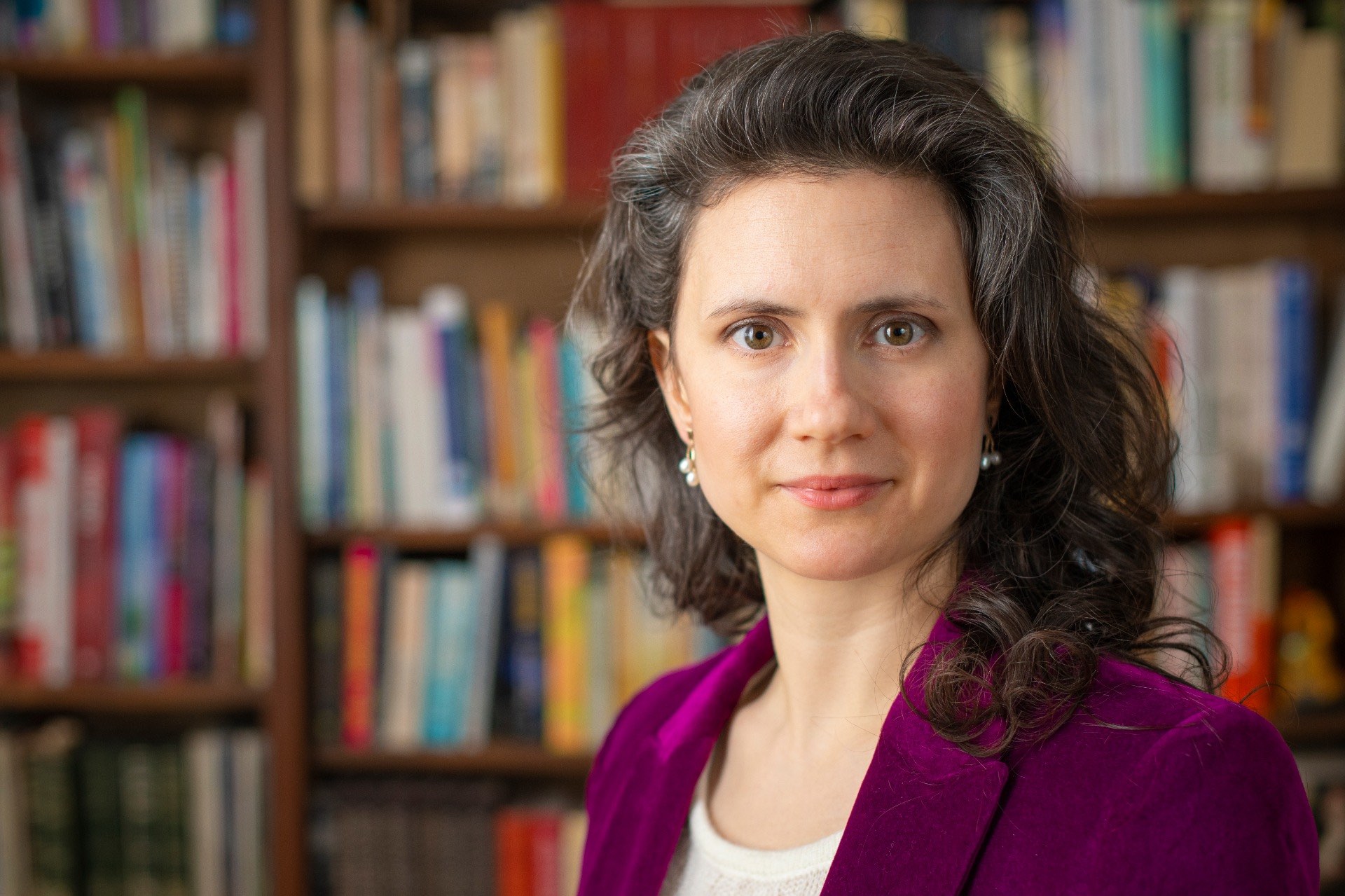 Dr Katrina Perehudoff
University of Amsterdam & Law Centre for Health and Life

Media Experience

Katrina's expertise on access to medicines in a global and European context has been was reported in various media outlets (ex. Trouw (Netherlands), Al Jazeera (international), Canadian Broadcasting Company, Deutsche Welle (international), Algemeen Dagblad (Netherlands))

Biography

Katrina Perehudoff, MSc LLM PhD, is a health scientist and legal scholar with over a decade of experience in pharmaceutical policy. She is currently an assistant professor at the University of Amsterdam's Law Centre for Health and Life. Katrina's research focuses on international and European aspects of pharmaceutical law and policy. Katrina's current research (2023-2025) on the EU's role in global access to medicines is financed by a Veni talent grant from the Netherlands Organisation for Scientific Research. Katrina is also affiliated with the Amsterdam Institute of Global Health & Development (AIGHD), the Amsterdam Centre for European Law and Governance (ACELG), the Amsterdam Centre for European Studies (ACES), the WHO Collaborating Centre for Governance, Accountability, and Transparency in the Pharmaceutical Sector (University of Toronto), and Medicines Law & Policy. Katrina applies her research findings to policy and practice through her involvement as a member of the Advisory Board of the Pharmaceutical Accountability Foundation and the European Association of Health Action International. She has advised the WHO European Regional Office, Organisation for Co-Operation and Development, members of the European Parliament and national parliaments, the FXB Center for Health and Human Rights at Harvard University, and various NGOs. Katrina has a Masters of Science (health sciences) from the Vrije Universiteit Amsterdam, a Masters of Law (European law) from Ghent University, and a PhD from the University of Groningen.