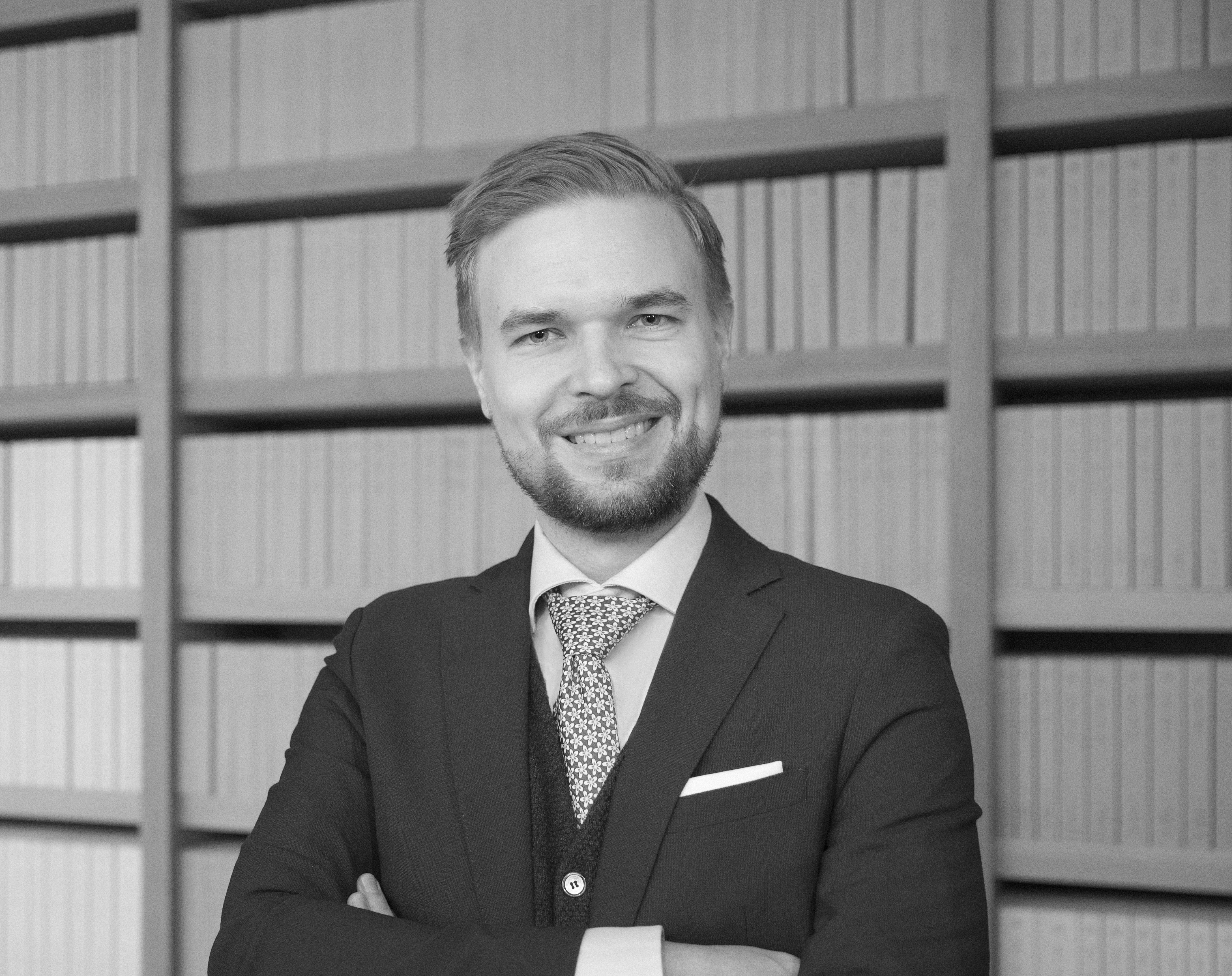 Mr Pekka Pohjankoski
University of Helsinki & Faculty of Law

Biography

Pekka Pohjankoski is Researcher at the Faculty of Law at the University of Helsinki, Finland. He is a graduate of Harvard Law School (Cambridge, USA), the University of Helsinki, and has also studied at the Sorbonne Law School (Paris, France). Prior to joining the Faculty of Law, he worked as Legal Secretary (référendaire) at the Court of Justice of the European Union and as Legal Officer at the Ministry for Foreign Affairs of Finland. He has completed his court training on the bench at the Helsinki District Court and is Attorney and Counselor at Law of the New York State Bar (USA). His current research focuses on EU constitutional law, legal history, as well as private international law.