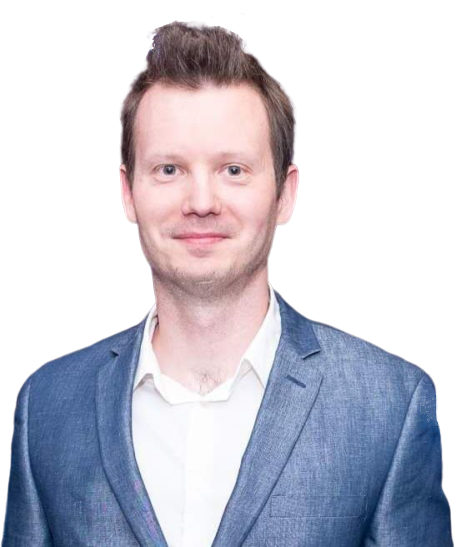 Dr Kamil Zwolski
University of Southampton & Politics and International Relations

Media Experience

Extensive media experience: Internet, print, TV

Biography

I am Associate Professor in International Politics at the University of Southampton, Jean Monnet Chair of European Security Governance & Programmes Director in the Department of Politics and International Relations. I am also Senior Fellow of the UK's Higher Education Academy. My latest book, European Security in Integration Theory (2018), examines federalism and functionalism – two fundamental, yet largely forgotten, theories of international integration, in the context of the war in Ukraine and contemporary European security order. My earlier book, The EU as a Global Security Actor (2013, co-authored by Prof Christian Kaunert), adopts a comprehensive approach to the study of the EU's role in international security.