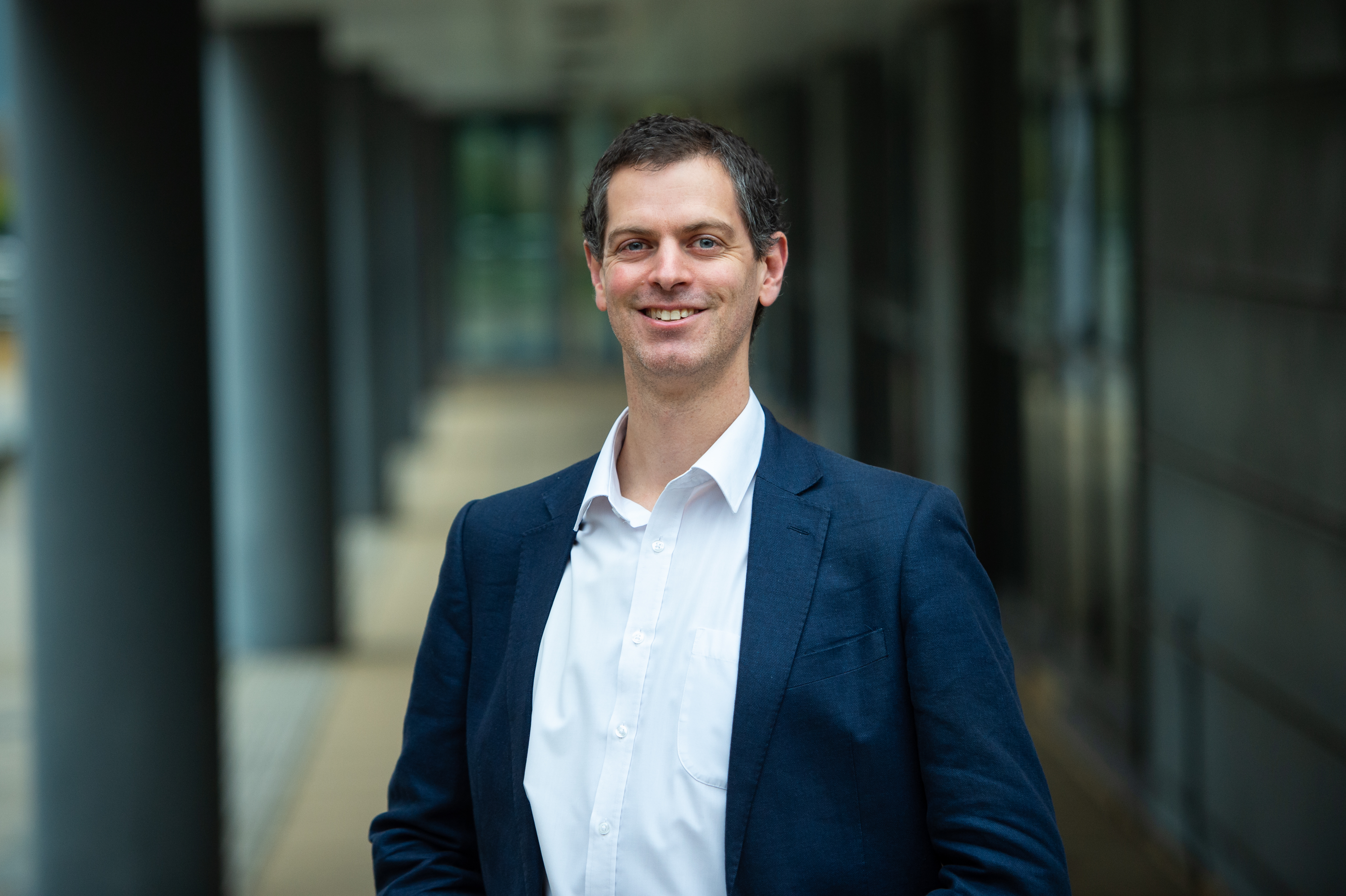 Dr Simon Usherwood
Open University & Faculty of Arts and Social Sciences

Media Experience

Dr Usherwood is a regular contributor to print and broadcast media, in the UK and overseas. Interviews on various aspects of the EU, and the UK's role in it, have been carried by TV (including CNN and BBC), radio (including BBC, LBC, Radio Canada) and print/online (including The Guardian (UK), London Evening Standard (UK), Time Magazine (US), Altinget (DK), Pravda (SK), Opinion Internationale (FR).

Biography

I have been researching euroscepticism since the late 1990s. My work considers broad theoretical and practical questions about this phenomenon, as well as more specific work on the UK, on the role of pressure groups and on the media profile of eurosceptics. In 2016, I was Senior Fellow in the ESRC's "UK in a Changing Europe" programme, working on the campaigning materials of the various groups contesting the referendum on UK membership of the EU.