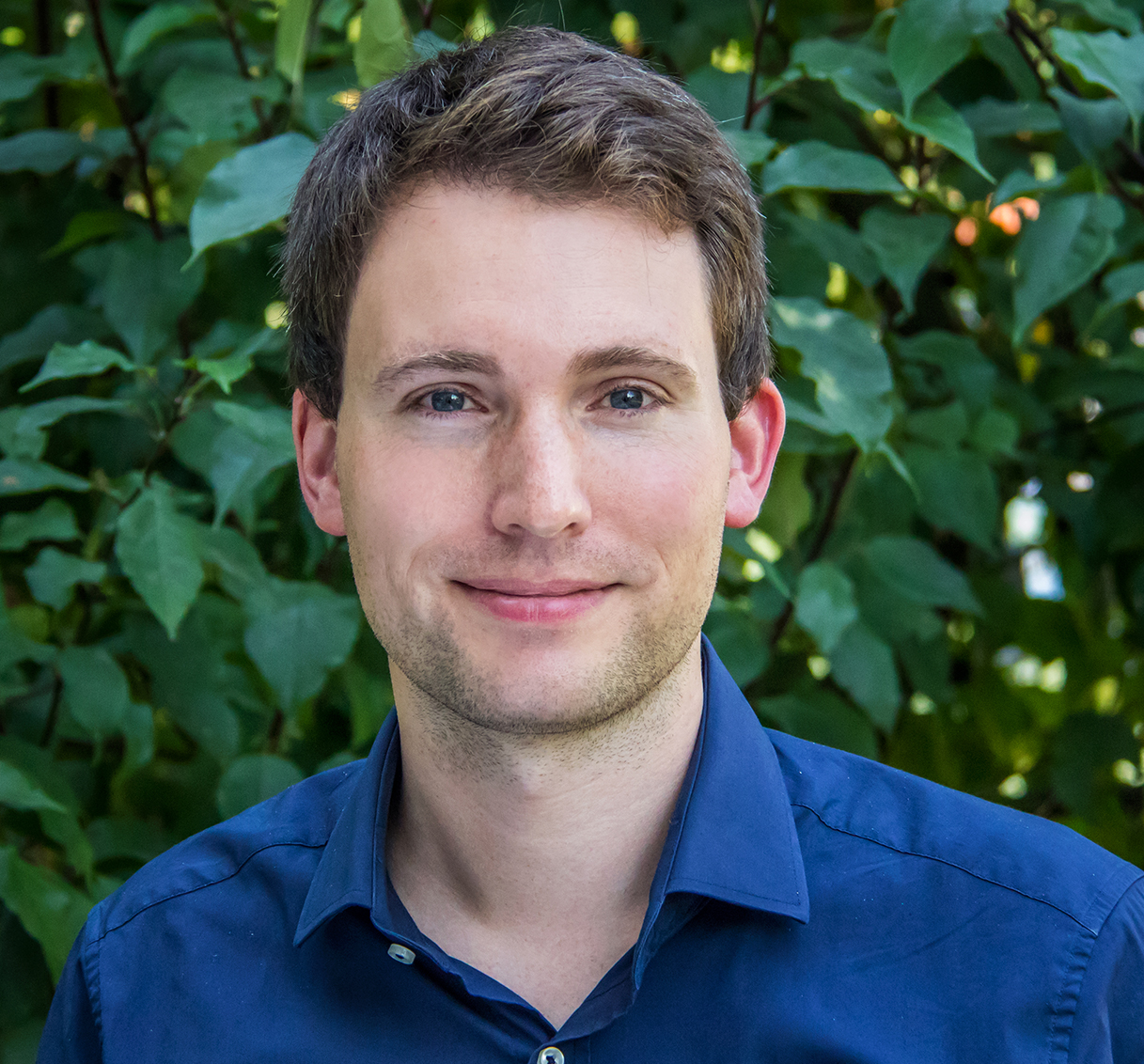 Dr Sebastian Steingass
College of Europe, Natolin campus & European Interdisciplinary Studies Department

Biography

Academic Assistant at the College of Europe, Natolin. Author of 'Transnational Networks and EU International Cooperation' (Routledge, 2020). PhD in Politics and International Studies, University of Cambridge (with ESRC studentship). Before University of Glasgow (MSc) and University of Osnabrück (BA).